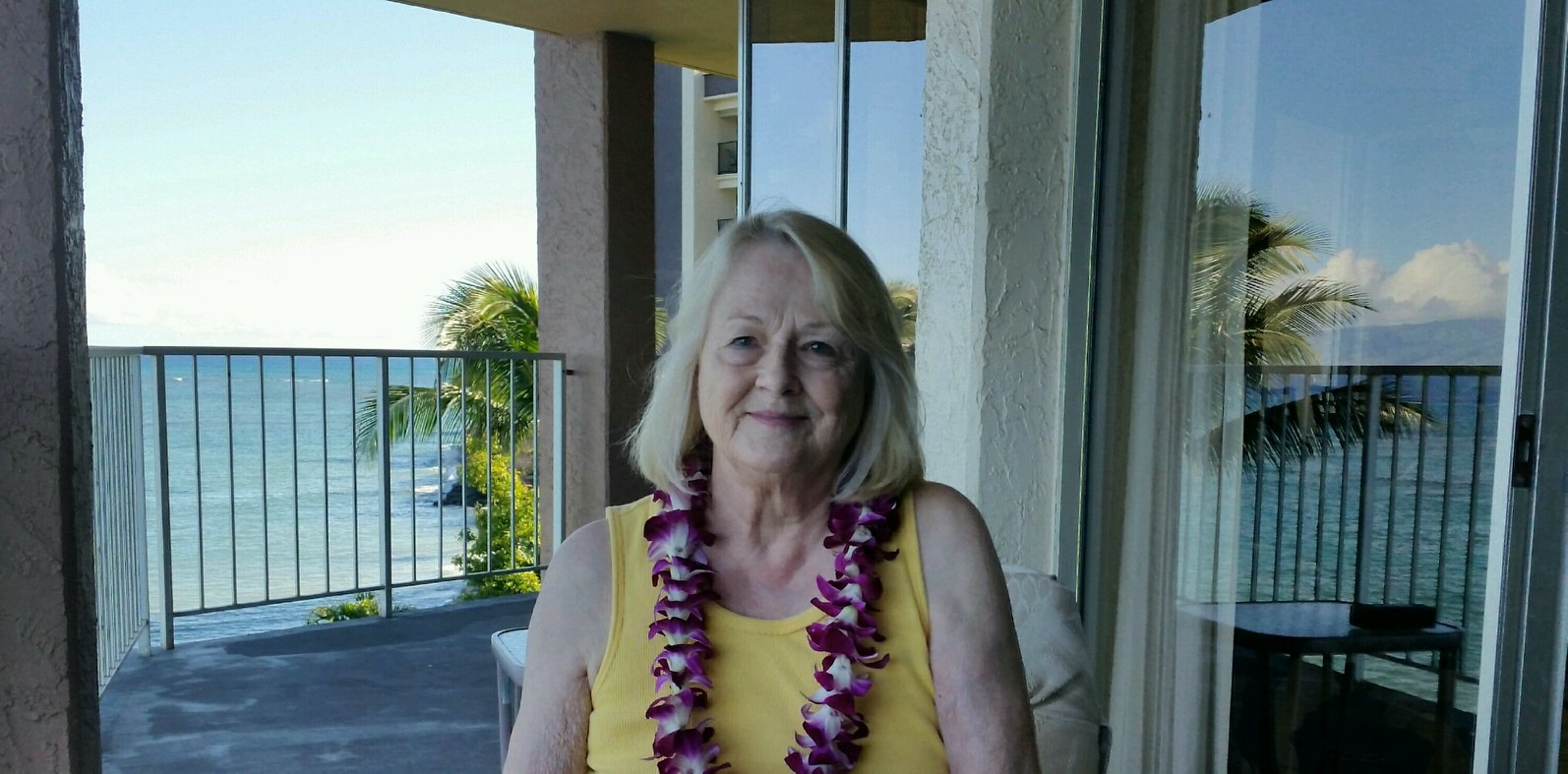 Fouzia, thanks for a great, easy to prepare, tasty recipe. I had my grandson here, and he is a very picky eater. He like this dish a lot, and I was ever so pleased to make something that he would eat. Good recipe!
1

(6 ounce) can tuna fish (in oil)

200

g spaghetti, boiled
1⁄2 cup onion, finely chopped

2

tablespoons garlic, finely chopped

2

cups tomatoes, skinned & finely chopped

1

teaspoon sugar
1⁄2 tablespoon crushed pepper

1

tablespoon parsley, finely chopped
1⁄2 cup cheese, grated

6 -8

stuffed olives, cut into half
Drain out the oil from the tuna into a pan.
Remove the tuna into a bowl and with the help of a fork, flake it.
Heat the tuna oil.
In that add the garlic and fry for little while then add the onion and sauté.
Add the tuna then the tomatoes.
After a while add sugar, salt, parsley and crushed pepper.
Fry for little while then add the olives and the spaghetti.
Cook for 2-3 minutes and then remove transfer into an oven dish.
Top with grated cheese.
Preheat the oven to 230°C.
Place the dish in the oven and cook till cheese turns golden.