I put this recipe on here to remember it. Our instructors at culinary arts taught us this Spicy Tuna Salad recipe.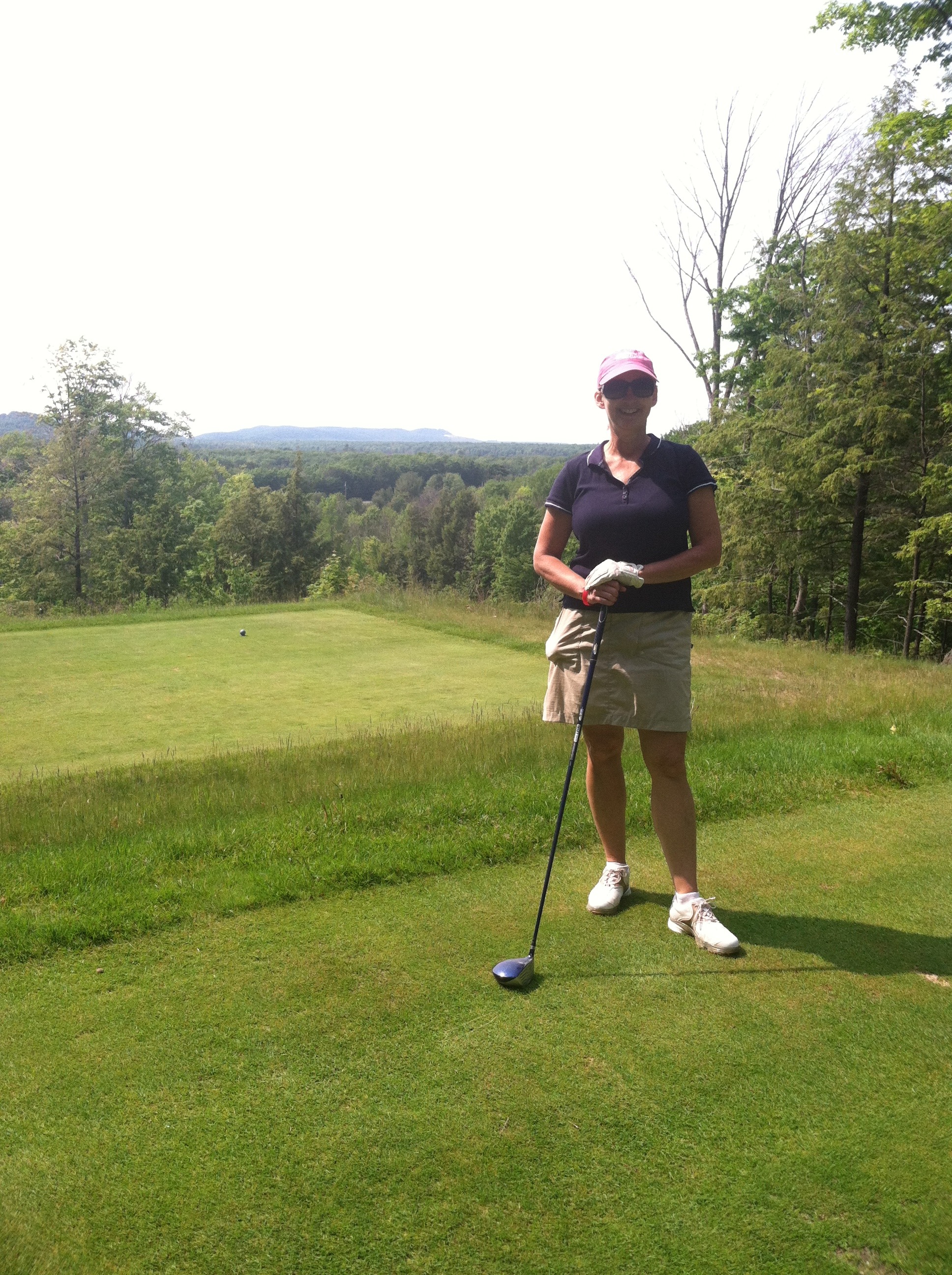 This was a very good tuna salad recipe. I really enjoyed the cayenne and red onion (both of which I usually don't use). I personally think it needed just a touch more mayo. Also, I think some chopped pickles or relish would have been nice. Thank you for posting the recipe and for a new idea!
Mix together and refrigerate for about 1 hour. Serve. Great with crackers, salad, or as a sandwich. Should have a bit of a bite.