I find this tastes better the next day after the flavors have set in. It's good with a fresh baguette or pita bread.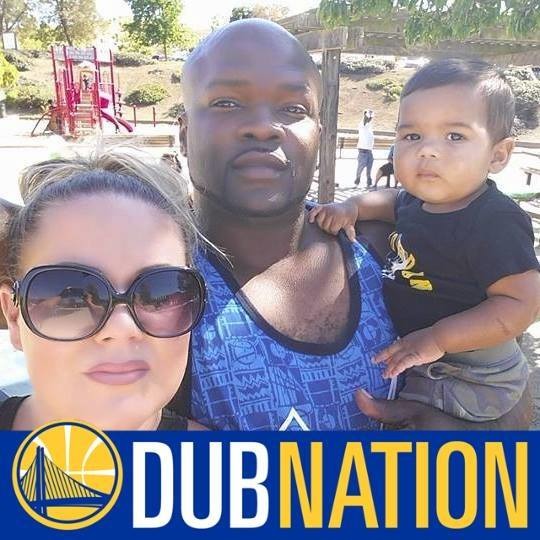 I just threw this together with what I had on-hand and it was excellent! I used 3 cans of chunk light (5 oz), mayo, red onions, 3 hard-boiled eggs, celery, sweet relish, walnuts, lemon juice, salt & pepper. It was super easy! I put it on whole weat bread, topped it with last night's left over salad, another piece of bread and it was sooooo good! You can't go wrong with this one.
Boil eggs until cooked all the way through, 5 minutes or so.
Drain water from tuna. Add to mixing bowl. Chop all ingredients to smaller than bite size. Mix with yogurt, sour cream (or mayonnaise), lemon juice and dill. Add salt and pepper to taste.
*I generally make this recipe by sight, so you may want to add the ingredients slowly until you feel it looks even.