I've tried numerous versions of Tuna Noodle Casserole but this one I like the best. It's adapted from several other recipes. I hope you enjoy.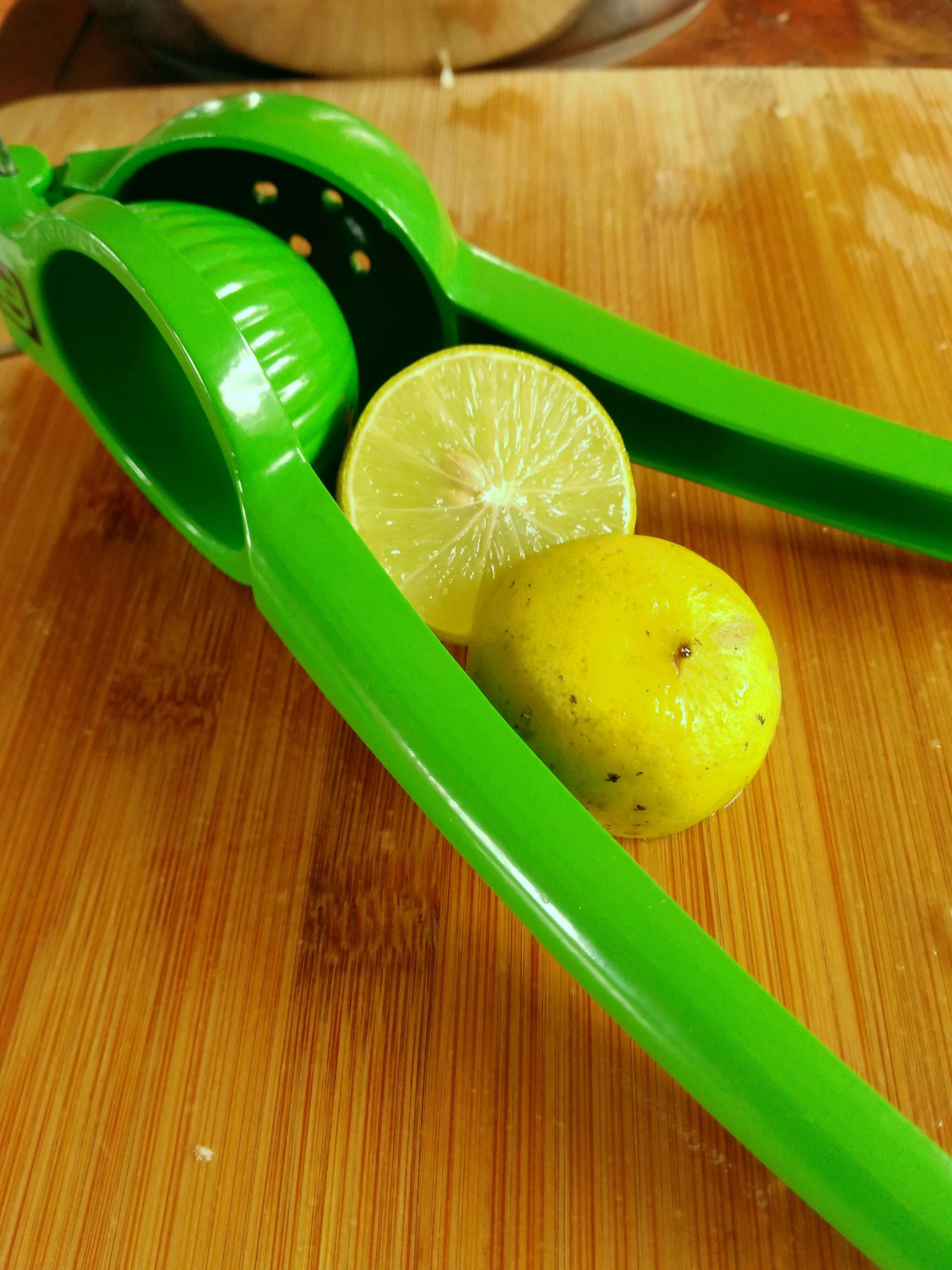 This was one of the best tuna casseroles I have ever tasted! Very easy to prepare and great for the beginning cook. The only change I made was the addition of 1/4 cup of cream to make it a bit more moist, along with salt and pepper to taste. Served it with a salad and dilled peas. It was a hit!
Cook macaroni according to the directions on the package and drain.
Grate the onion.
Mix the cream of mushroom soup, cream cheese, and grated onion together.
Drain the tuna fish and mix in with the cream cheese mixture.
Salt and pepper to taste.
Mix in the cooked noodles and pour into a 2 Quart baking dish.
Sprinkle with shredded cheese to cover the top.
Take the Ritz crackers and crush them finely. Spread over the shredded cheese.
Dot the top of the casserole with butter generously.
Bake in a 350 degree oven for 40 minutes.