A new twist of an old favorite. I found this recipe in the Rachael Ray Magazine 09/2010.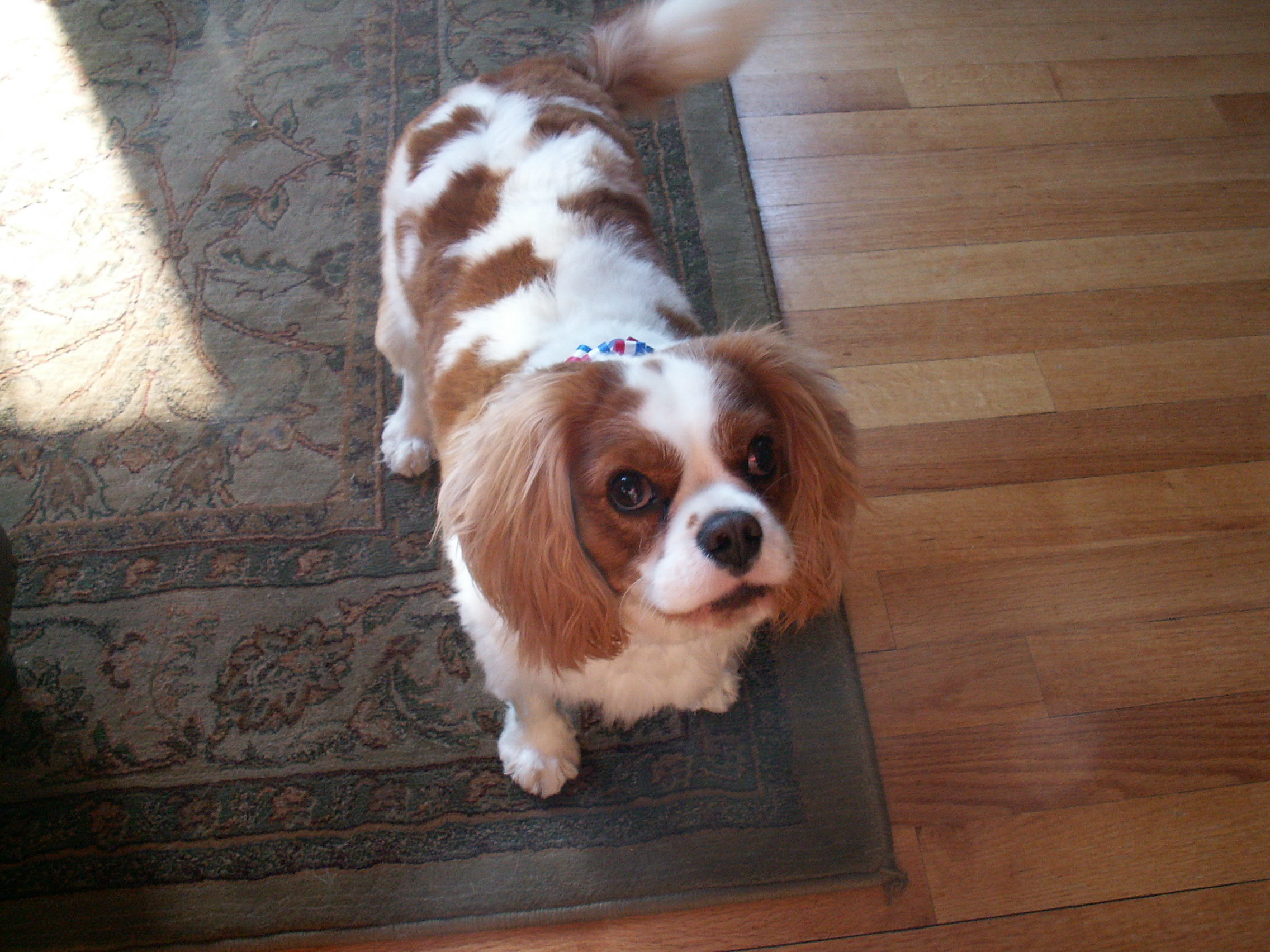 Top Review by JFitz
I am always looking for a new Tuna Casserole recipe and this one was GREAT! I used your suggestion and added sliced tomates which I thought added great flavor. I also went the easy route and added an 8 oz. can of sliced mushrooms and also a can of LeSueur Peas. Thanks for a great recipe!
1. Preheat the oven to 450 degrees. In a large skillet, heat the olive oil over medium-high heat. Add the onion and cook, stirring often, until softened, about 5 minutes. Add the mushrooms and cook, stirring occasionally, until they've released and absorbed most of their juices, about 5 minutes.
2. In a large bowl, combine the tuna and mayo, breaking up the tuna. Stir in the onion-mushroom mixture, then stir in two-thirds of the cheese.
3. In a small bowl, whisk together the milk, eggs, flour and butter; stir in the tuna mixture. Transfer to a 10" deep-dish pie pan and bake until browned, about 35 minutes. Top with remaining cheese and broil until the cheese has melted.
*One thing I would add is a thinly sliced layer of tomatoes on top, then top that with the remaining cheddar cheese. It just doesn't seem like a tuna melt without the tomatoes!