Tuna, Cheese and Pasta Salad
Three-color pasta, cubed cheese, tuna, and roasted sweet peppers blend into a spunky salad that we enjoy over 2 suppers during hot summer days. This is an excellent salad that I've served with or without cashews since sometimes I forget those. Fresh basil is essential to this recipe and we just have some fancy fresh breads and butter with it. I don't recall which of my magazines I got this from but it's favorite of mine.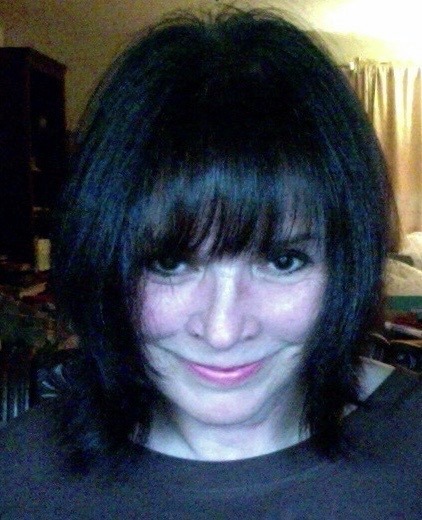 This really is an excellent version of pasta salad with tuna. I used cheddar cheese and a creamy roasted garlic Caesar salad dressing with 2 (7 oz.) cans of tuna (we like a lot of tuna). I also used a combination of roasted red and yellow peppers, which livened up the color even further! I did not use the cashews or lettuce (since I packed this in a container to take to work for lunch). I think the fresh basil really punched things up, but the whole recipe was delicious! Thanks for sharing! Made for Fall PAC 2012.
Cook pasta according to package directions; drain.
Rinse with cold water; drain again.
Transfer pasta to large bowl.
Stir in cheese, peas, celery and basil, AND tuna and peppers. (Thanks Sandylee for catching this).
Pour salad dressing over pasta mixture; toss gently to combine.
Cover and chill for 2 - 8 hours.
To serve, stir in a few tablespoons additional salad dressing, if necessary, to moisten pasta mixture.
Arrange romaine leaves in salad bowl or on chilled dinner plates.
Top with pasta mixture.
Sprinkle with cashews.