loof751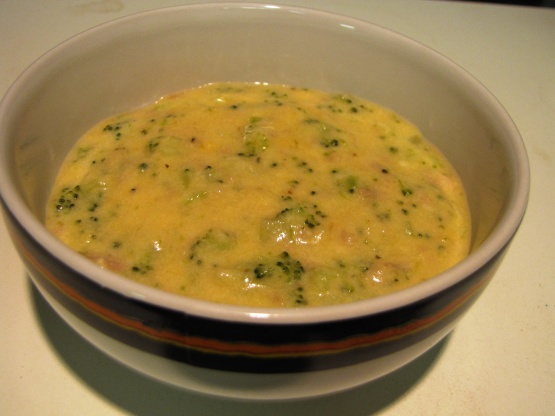 This sounds so good, but have not tried it yet as I am the only tuna lover in my house. Let me know how it is!
Drain and flake the tuna.
Cook broccoli as directed on package, reserving 1/3 cup of the cooking liquid.
In a large saucepan, melt the butter over low heat. Add onion; cook until onion is tender. Blend in flour until smooth and bubbly.
Stir in seasoned salt, salt, pepper, and nutmeg.
Gradually add milk, stirring constantly. Stir in reserved cooking liquid.
Cook, stirring constantly, until sauce is smooth and thickened.
Stir in the flaked tuna, broccoli, and cheese.
Heat until cheese is melted.