TSR Version of Stouffer's Mac & Cheese by Todd Wilbur
Tastes like the real thing! Yum!!! You can store it in the freezer, then when you want some, just bake it or microwave it. I like to bake it because, then it's just like the store bought kind. If you do microwave it, I shouldn't have to tell you to make sure you nuke it in a microwave safe container. Recipe created by Todd Wilbur www.TopSecretRecipes.com Read more: <a href="http://www.food.com/mail/view?msgid=3946876&oc=linkback">http://www.food.com/mail/view?msgid=3946876&oc=linkback</a>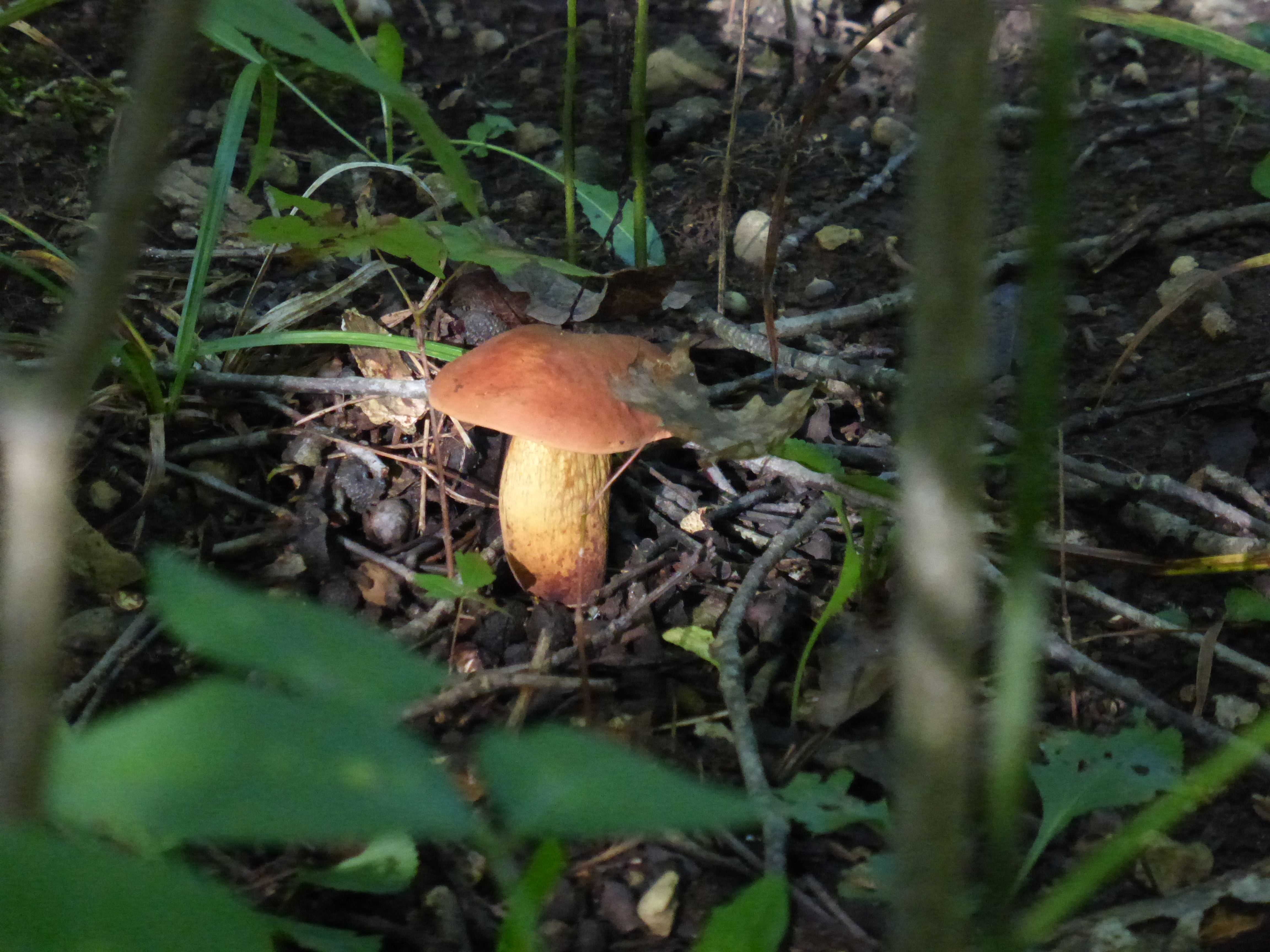 My husband and kids thought that this was a dead ringer for Stouffers! The top was a bit greasy, however, so next time I will leave out the butter. I also cooked the sauce for somewhere around the magic 30 minutes in the microwave on half power. No chance of scorching the bottom that way. I did stir every few minutes, though it seemed that it could have been every five minutes or so and still been fine.

Thanks for posting!
Whisk flour into skim milk in a small saucepan, then place it over medium/low heat.
Add shredded cheddar cheese, margarine and salt and stir often with a spoon until the cheese begins to melt. Reduce heat to low and simmer for 30 minutes. Use a whisk to stir the sauce every couple of minutes so that it becomes smooth and thick.
While sauce thickens, prepare macaroni by dumping 3/4 cup uncooked elbow macaroni into rapidly boiling water. Boil for 8 minutes or until tender, and then strain. You should have at least 1 3/4 cups of cooked macaroni.
When cheese sauce has simmered for 30 minutes, pour pasta into a medium bowl. Gently stir in cheese sauce and then pour mixture into a loaf pan or casserole dish. Cover and freeze.
When you are ready to eat, preheat oven to 350*. Bake frozen macaroni for 50-55 minutes or until the cheese begins to brown slightly.