TSR Version of In-N-Out Double Double by Todd Wilbur
Nimz1466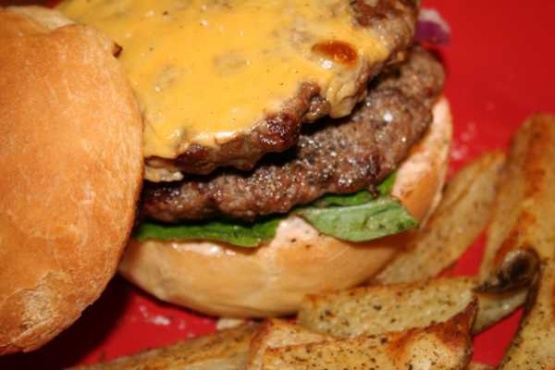 From www.TopSecretRecipes.com Copycat recipe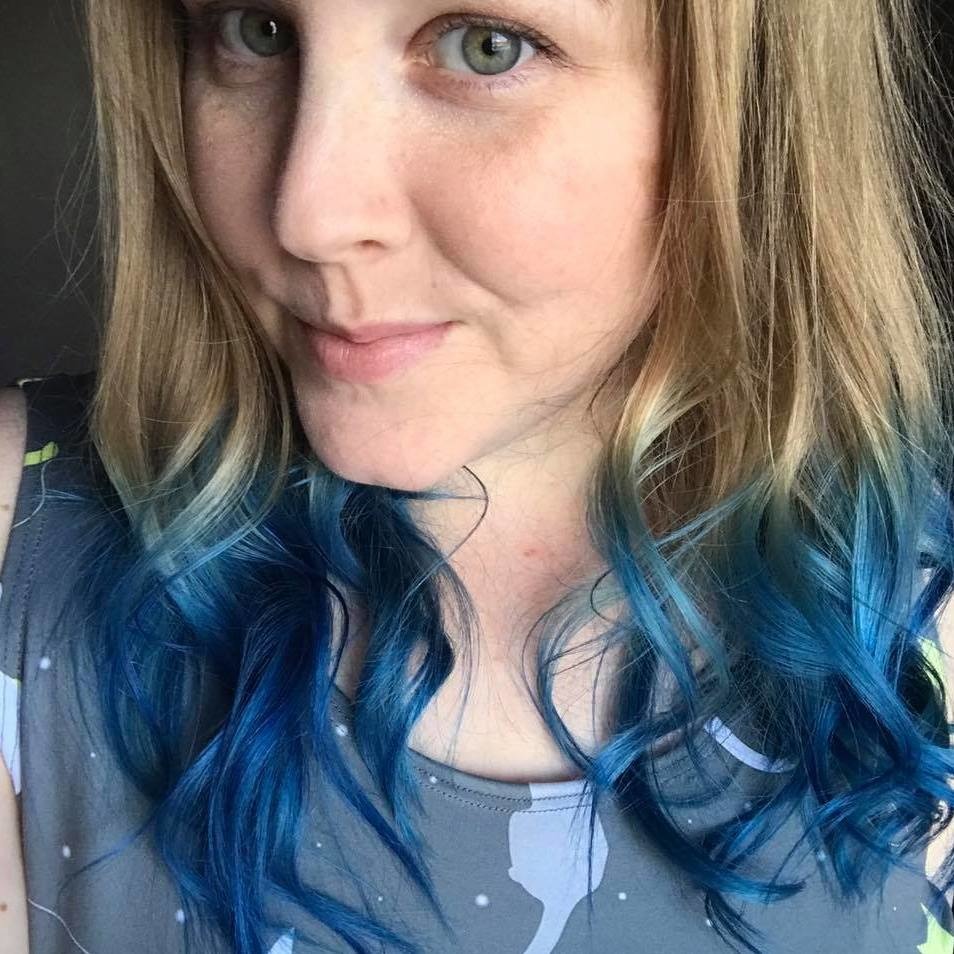 As a former INO employee, I wanted to point out 3 things. First, the beef is seasoned with salt and pepper mix (a little more than a dash). Second, a double double only has 2 slices of cheese, not 4 (hence double double). I don't think Kraft 1000 Island dressing is the best copycat for spread, but I honestly haven't found a brand similar yet.
Preheat a frying pan over medium heat. Lightly toast the both halves of the hamburger bun, face down in the pan. Set aside.
Separate the beef into two even portions, and form each half into a thin patty slightly larger than the bun. Lightly salt each patty and cook for 2-3 minutes on the first side. Flip the patties over and immediately place two slices of cheese on each one. Cook for 2-3 minutes.
Assemble the burger in the following stacking order from the bottom up:.
bottom bun.
dressing.
tomato.
lettuce.
beef patty with cheese.
onion slice.
beef patty with cheese.
top bun.