KatMcC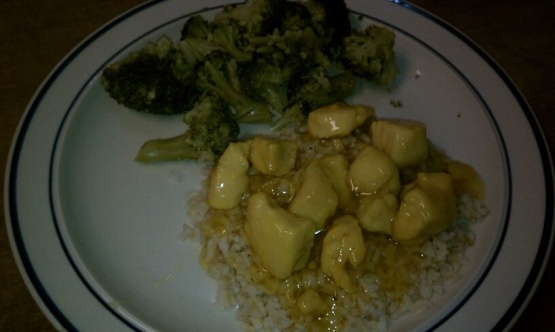 I wanted to make Lemon Chicken like the Chinese restaurants have. After trying many recipes, I found one that was OK. I played with the recipe and tweeked it to my liking...a Lemon Sauce that is lemony with a good balance of sweet. I hope you enjoy this as much as I do.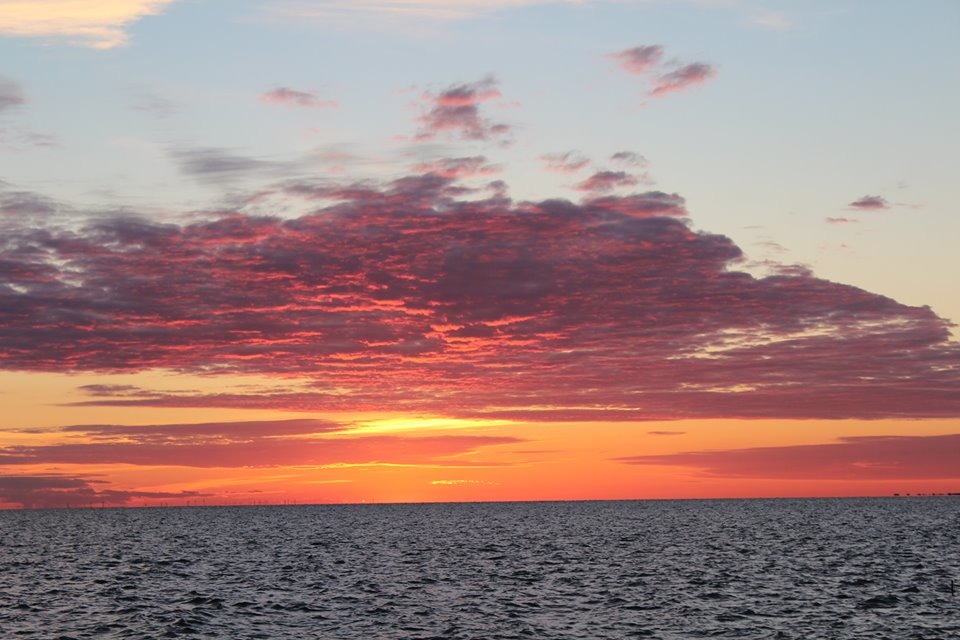 Delicious Barb! I, too, have been searching for a lemon chicken sauce and have finally found it. Just the right touch of lemon/sweet. I doubled the recipe because I didn't think I'd have enough sauce (cause I doubled the chicken), but a single recipe would have been plenty. This was great!
CHICKEN: Saute cubed chicken in olive oil until done.
Set aside.
SAUCE: In a small sauce pan, combine first 7 ingredients and bring to a low boil.
Slowly stir in cornstarch solution.
Depending on how thick you want the sauce determines how much cornstarch solution you use.
Careful- sauce tends to boil up when cornstarch solution is added.
Serve chicken over a bed of rice.
Pour sauce over chicken& rice.
Enjoy!