Jostlori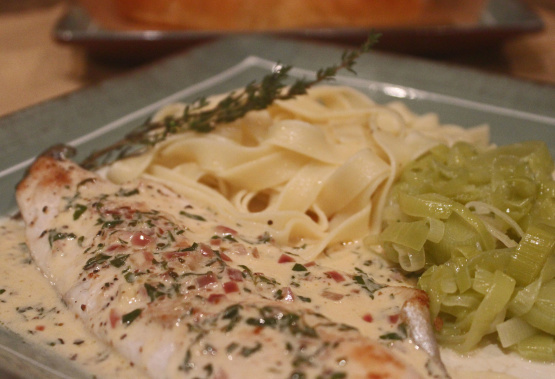 Recipe from My Switzerland.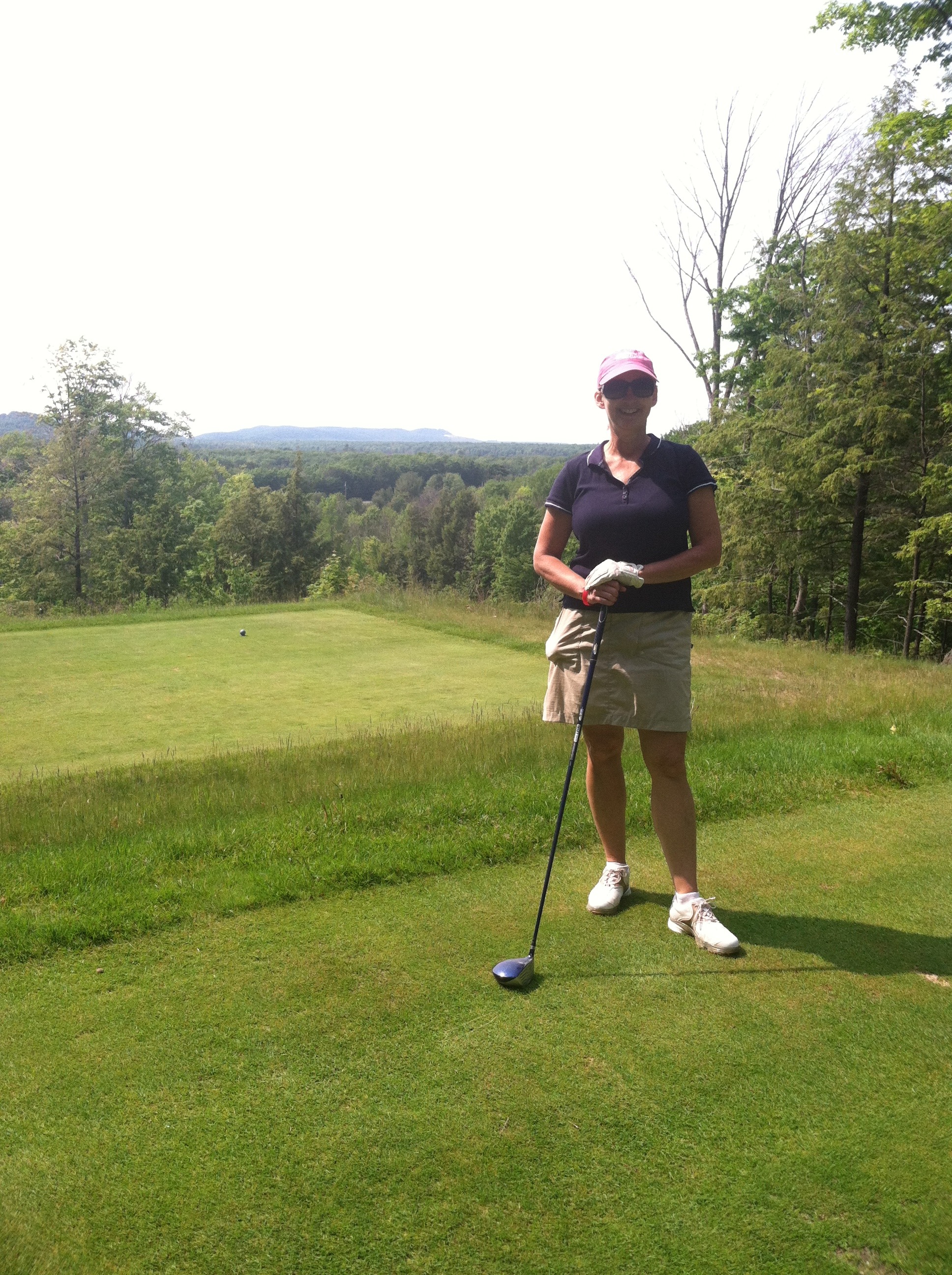 Excellent! I used tilapia because I had some in my freezer. We really loved the sauce flavor. I will definitely be making this again and will hopefully be able to try it with the trout next time! Thank you!
Season the trout filets with salt and pepper, fry first on the side with the skin, then fry the other side, 1 – 1 ½ minutes each. Remove and keep warm.
Melt the butter in a flat pan and braise shallots and herbs slightly. Deglaze with white wine, add Bouillon cube, and reduce the liquid slightly while cooking. Now add the cream, cook thoroughly. Pour the sauce over the fish.
Serve with wild rice, fine noodles or boiled potatoes.