This is such a yummy smoothie recipe. Ina Garten, The Barefoot Contessa, created these. You can play around with different fruits but I really love the tropical spin on these smoothies. Note: When mangos and papayas are ripe, they will actually smell ripe and will be soft to the touch.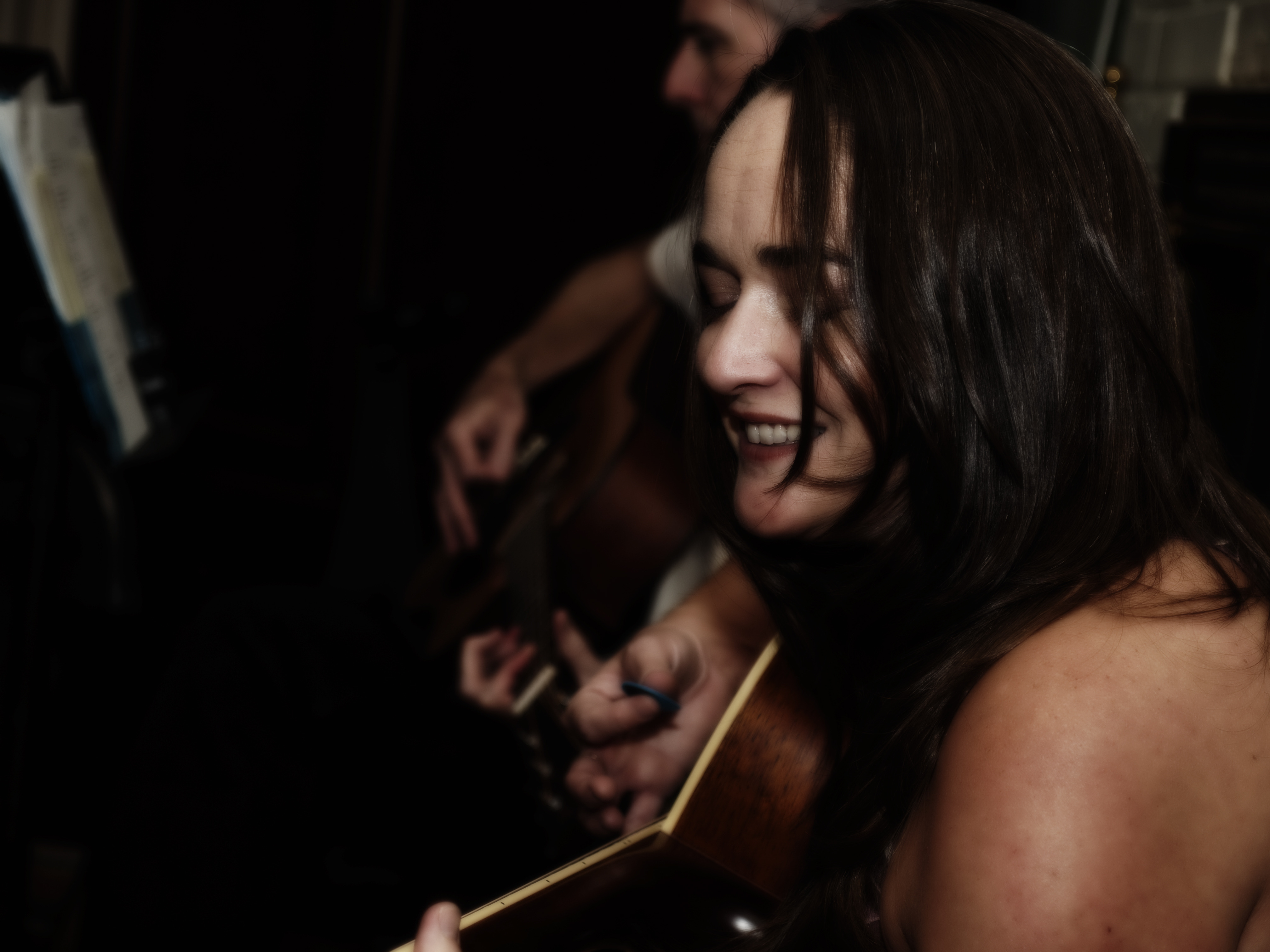 Wow!! This was my first attempt ever at making a smoothie.....and boy, was I impressed with my efforts! Made for me and my BF for breakfast this morning. Fast, easy, creamy, smooth, and wonderfully tropical! I cut the recipe in half, used vanilla yogurt and went just a little light on the amount of water added. Oh, and I ran out of milk....so used a blend of milk and half & half! (I don't think that hurt anything except my waistline!) Thanks so much for sharing this delightful breakfast treat!
Combine 1/2 cup mango, 1 cup papaya, 1 banana, 1/4 cup orange juice, 1/2 cup milk, 1/4 cup yogurt , 1 teaspoon honey, 1/2 cup water and 2 cups ice in a blender and process until smooth.
Make two more batches , or until all the ingredients are used.
Serve and enjoy!