Tropical Black Bean Salad
A favorite lunch salad of mine. The recipe was given to me by my best friend. Original source unknown.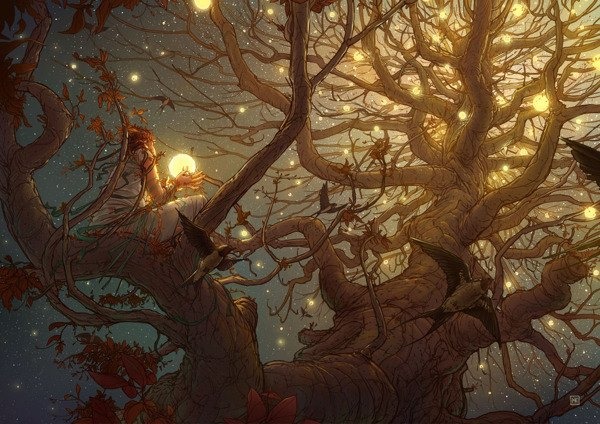 Top Review by Yogi8
Made this last night, and I have to say that the flavor combinations in this just blew me away! Deeeelish!! The tropical, sweet pineapple is a wonderful addition that I never thought to add to a salad, but it works so well in this. I cut the recipe in half, using 1 can of beans which was about 1 1/2 cups and put in 2 jalapenos for a really spicy salad. Also, I didn't have allspice. I hope that didn't make a big difference but truthfully, I just love it without. Thank you, NurseDi, this is definitley a "keeper" recipe!
In a bowl, add lime juice, orange juice, olive oil, and garlic; stir to combine.
Add the beans and toss to coat.
Add the remaining ingredients; stir to combine.
Set aside for at least 30 minutes at room temperature so that the flavors can blend.
Can be put in the refrigerator but I prefer this at room temperature.
I serve it on a bed of salad greens.