I love anything with lemon..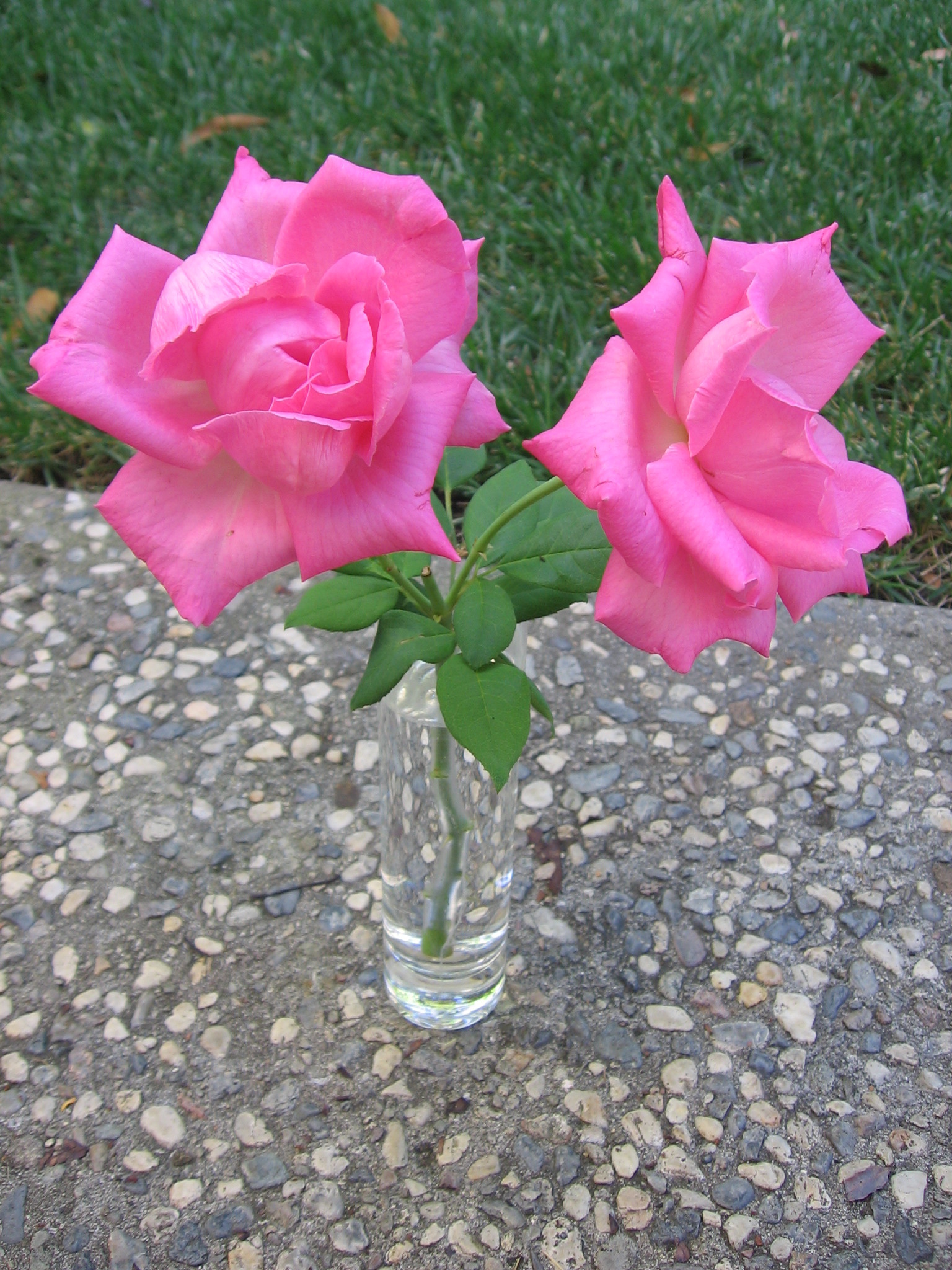 Top Review by Maito
These were good, but a little on the dry and dense side. I wonder if it is because the recipe didn't call for the butter and sugar to be creamed. Also, I had to guess at what "1 carton of yogurt" was. I assumed a small 6 oz. size of plain. I am now thinking it might have meant a larger size of sweetened (these weren't quite sweet enough for me, even though I don't like things too sweet). With some tweaking, these could be really great muffins.
Preheat the oven to 400ºF.
Combine the sugar, water, lemon rind and juice in a small saucepan and bring to a boil, stirring to dissolve sugar.
Simmer for 4 minutes.
Set aside.
In a large bowl, combine the flour, sugar, baking powder, baking soda and salt and mix well.
In a small bowl, combine the butter, lemon zest, lemon juice, eggs and yogurt and mix well.
Add the wet mixture to the dry mixture, and stir just until moistened.
Do not overmix.
(Overmixing will toughen the muffins.) Spray 12 muffin-tin cups with cooking spray.
Fill cups with batter.
Sprinkle 1/4 teaspoon sugar on each muffin.
Bake for about 17 minutes, or until golden brown.
Remove from the oven and spoon about 1 teaspoon lemon syrup over muffins while still warm.
When you've done them all, start over.
This will give the syrup a chance to be absorbed rather than all running down the sides which it will do.
Leave the muffins in the pan until cool or until all of the syrup has been absorbed.