Source: Pillsbury Best of the Bake-Off Cookbook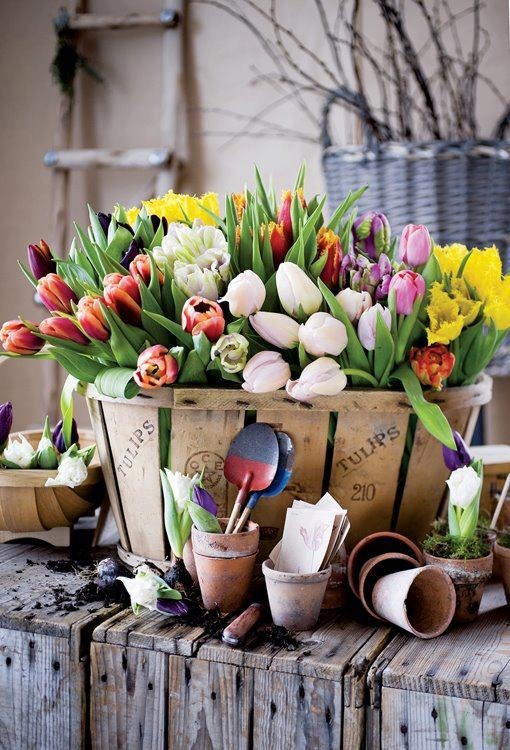 These are wonderful. Perfect with a cup of coffee and great as a coffee basket gift for a coffee-loving friend.
Heat oven to 350°F.
Grease bottom only of 13x9-inch pan.
In large bowl, combine all brownie ingredients, mixing well.
Spread in pan and bake at 350° for 28 minutes and remove from oven.
In a small bowl, beat 1/4 cup butter and brown sugar until light and fluffy.
Mix in the egg, 2 teaspoons coffee granules and vanilla.
In medium bowl, combine walnuts and chopped chocolate.
Add brown sugar mixture and blend well.
Gently spread filling over baked brownies.
Return to oven and bake an additional 17 to 20 minutes or until light brown.
In small saucepan, melt chocolate chips and 1 tablespoon butter over low heat, stirring constantly until smooth.
Remove from heat.
With wire whisk, stir in 1/8 teaspoon coffee granules and enough milk for desired drizzling consistency.
Drizzle over warm brownies.
Cool 45 minutes or until completely cooled and cut into bars.