Treebeard's Beef Stroganoff Dijon
Treebeard's is a soul food/southern cooking restaurant in Houston, TX. A hint of dijon mustard makes this stroganoff stand out. Because you use tenderloin, it's naturally more tender and takes less time to cook.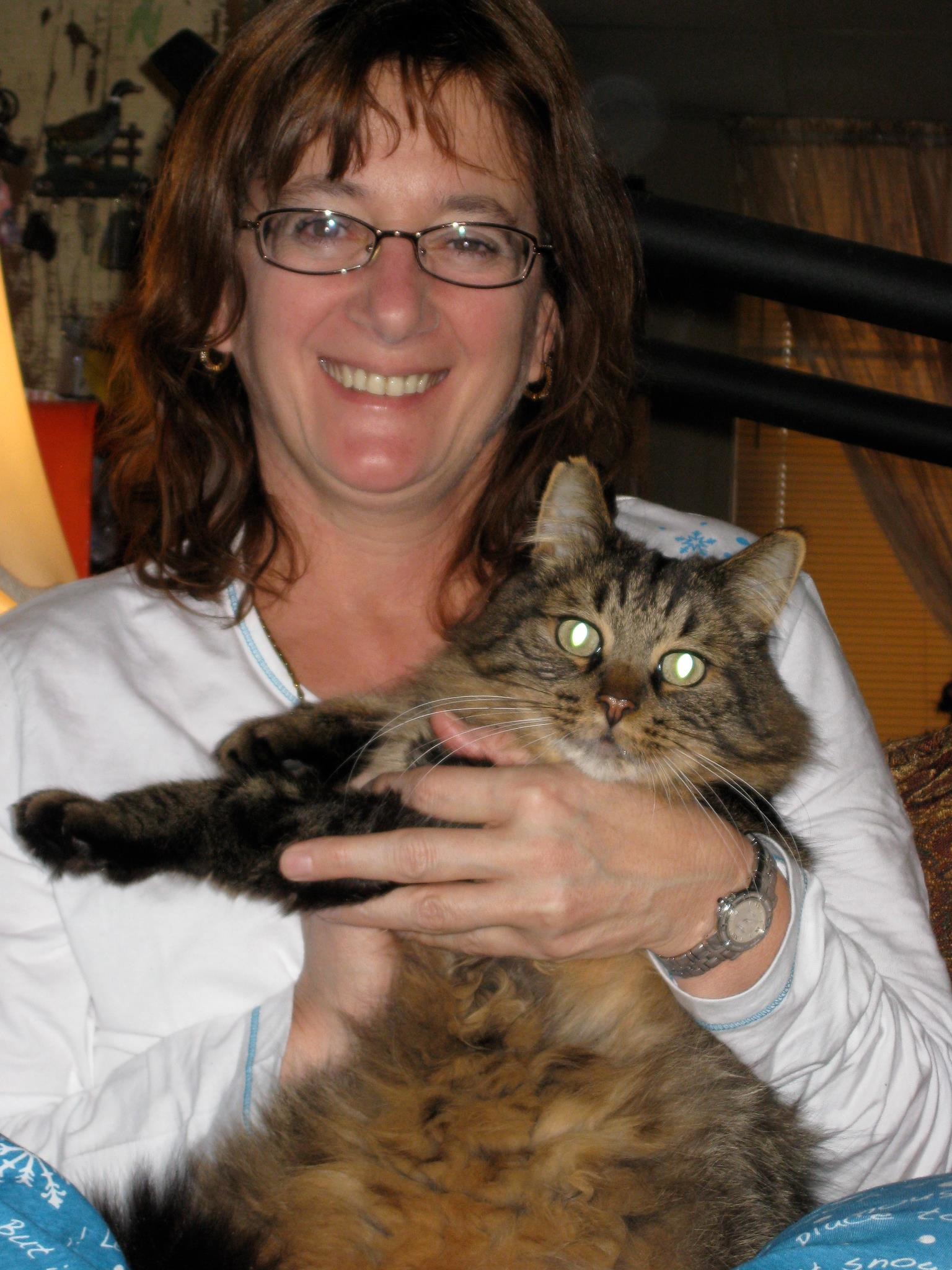 This was a nice tasty dish for dinner tonight. The only thing I found was it needed more sauce. I just found the noodles sucked up the sauce that was there. The flavor was excellent though. The dijon was a nice subtle flavor change from others. Makes a difference using the beef tenderloin as well, didn't even need a knife to cut it, was so tender. Will make this again but with double the sauce. Thanks for the recipe GirlyJu. Made for fall PAC'09
In large skillet over med heat, melt 1 1/2 tbsp butter and saute tenderloin, onion and mushrooms until onion is soft and transparent.
In separate small saucepan over med heat, melt remaining 1 1/2 tbsp butter; blend in flour and stir until smooth. Gradually whisk in beef broth and dijon mustard until smooth.
Pour broth mixture over tenderloin. Reduce heat to low,cover and simmer for 20 minutes or until beef is very tender. Stir in sour cream and allow to bubble, but do not boil.
Serve over cooked noodles.