You can also use this sauce on pork chops or chicken pieces. I've always used this recipe for spare ribs, and it turns out so good. I got this recipe at a cooking class quite a long time ago.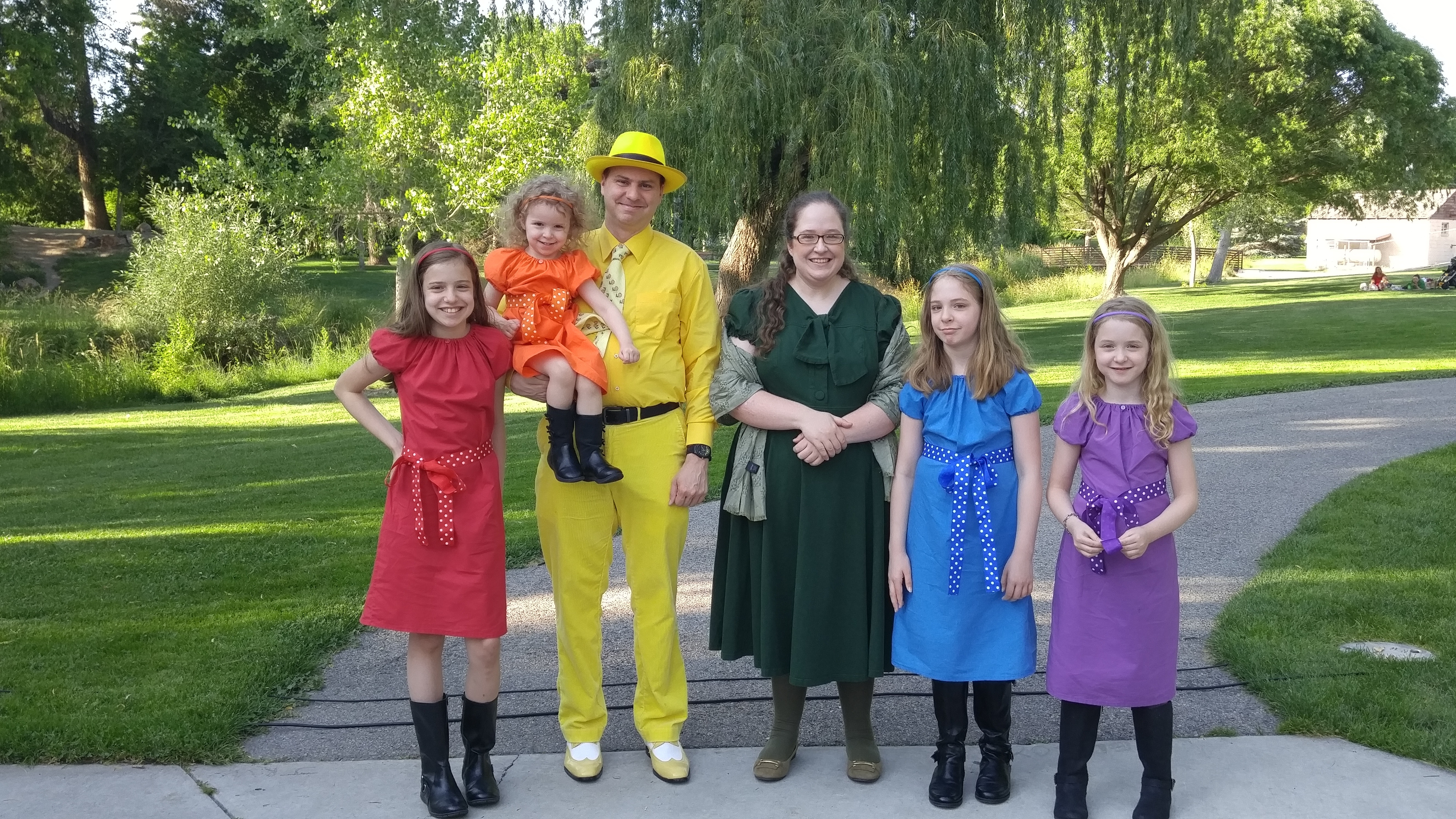 Oooh, this was good, and I don't usually like ribs at all! I did make a few changes: I halved the recipe, and used peach-apple baby food with a hint of cinnamon instead of peach (since we had some already). I used 1 1/4 lb. short instead of 4 lb. spare ribs, and baked them for only an hour at 350, not 1 1/2. I used kosher salt instead of regular on the meat, and more than called for. It was absolutely wonderful! I might even start making ribs more often.
Mix ingredients for sauce.
Rub ribs on both sides with salt.
Place ribs, meat side up in a foil-lined shallow pan.
Bake in a hot oven 450 for 15 minutes.
Spoon off fat.
Pour sauce over ribs.
Continue baking in a 350 oven for 1 1/2 hours or until done, basting several times with the sauce.