Treasure Chest Chicken and Pasta
This is a quick, filling, and colorful dish. Serve with salad and hot crusty bread for a simple supper.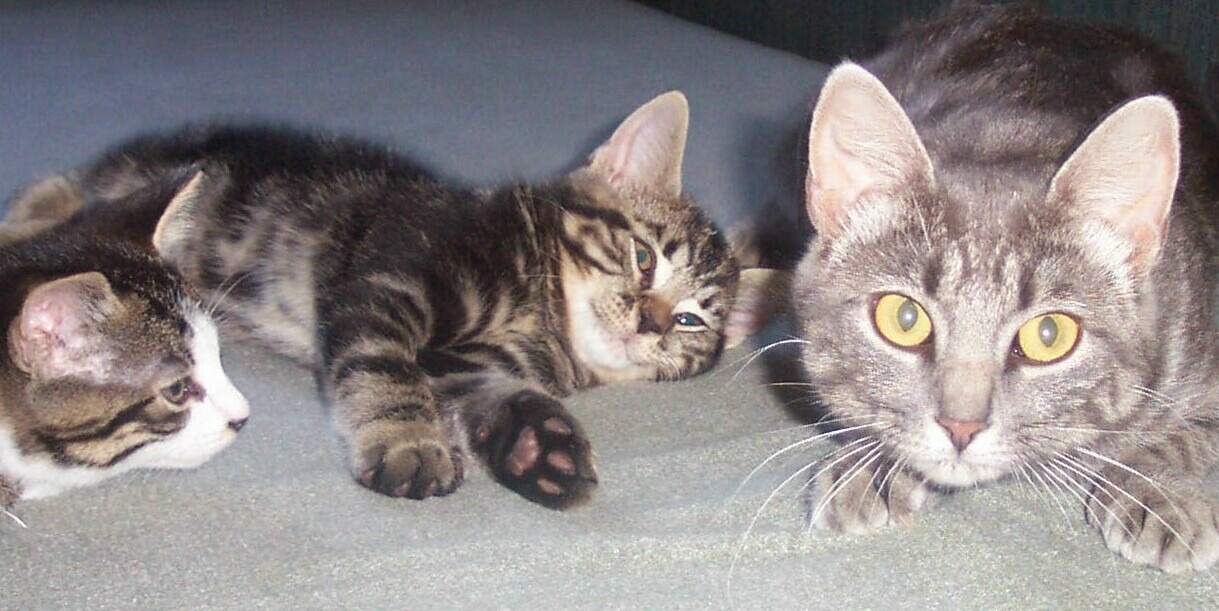 I really enjoyed this exotic tasting treat. It was quick and easy to make with a great punch of flavor. I loved that all the ingredients worked well together and that you could taste them all. We thought that the asparagus and olives worked really well together in this dish. A few small changes, diced tomatoes instead of sun dried, didn't have any and I freshly ground the chinese five spice powder, for a beautiful mellow note. This was one of my personal favorite dishes, Good Luck in the Contest.
Melt coconut oil over medium heat in a large, deep skillet. Cook chicken until no longer pink. Add the Sweet Red Thai Chili Sauce, vegetables, rice vinegar, and spices. reduce to simmer for 5 minutes; stirring constantly. Toss with angel hair pasta and fresh basil.