A co-worker gave me this recipe about 28 years ago. I think she found it in a magazine around the holidays. My kids like having them on the Christmas Cookie Tray. It wouldn't be Christmas without them for my oldest. (The other kids have their favorites.) This is a bar cookie with cherries, nuts and chocolate chips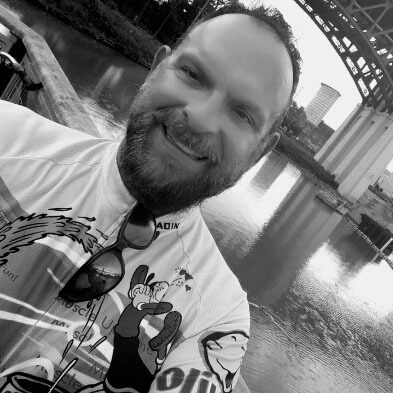 I love this cookie. It is indeed an old recipe. I first had these at a church dinner about 12 years ago. The cook would not share the recipe at that time. A few years ago she shared it with me. It is my favorite bar cookie. I love the combination of tastes. It reminds me of chocolate covered cherries. The bars are not too soft and not too firm. They are perfect.
Preheat oven 350 Grease and flour 15x10x1" jelly roll pan.
Cream butter, white sugar and brown sugar.
Add flour, baking powder, salt, milk, vanilla and eggs.
Blend at medium speed until smooth.
Stir in cherries, chocolate chips and nuts.
Spread in pan.
Bake 25-30 minutes until lightly browned.
Icing: combine powdered sugar, butter, milk and vanilla.
Spread on warm bars.
Drizzle 1/2 square melted unsweetened chocolate over bars.
Cool and cut.