Traditional Southern Fried Chicken
IN MEMORY OF MY MOM. This chicken, taught to me by my Mom when I was about 12 years old, was the way everyone I knew did it in Mississippi and Georgia. I hope you like it. It has a crispy, huge thick coating with the southern "touch" (the magical ingredients being the vinegar and baking powder) and tender inside. Oh ! my ! never a chicken like this.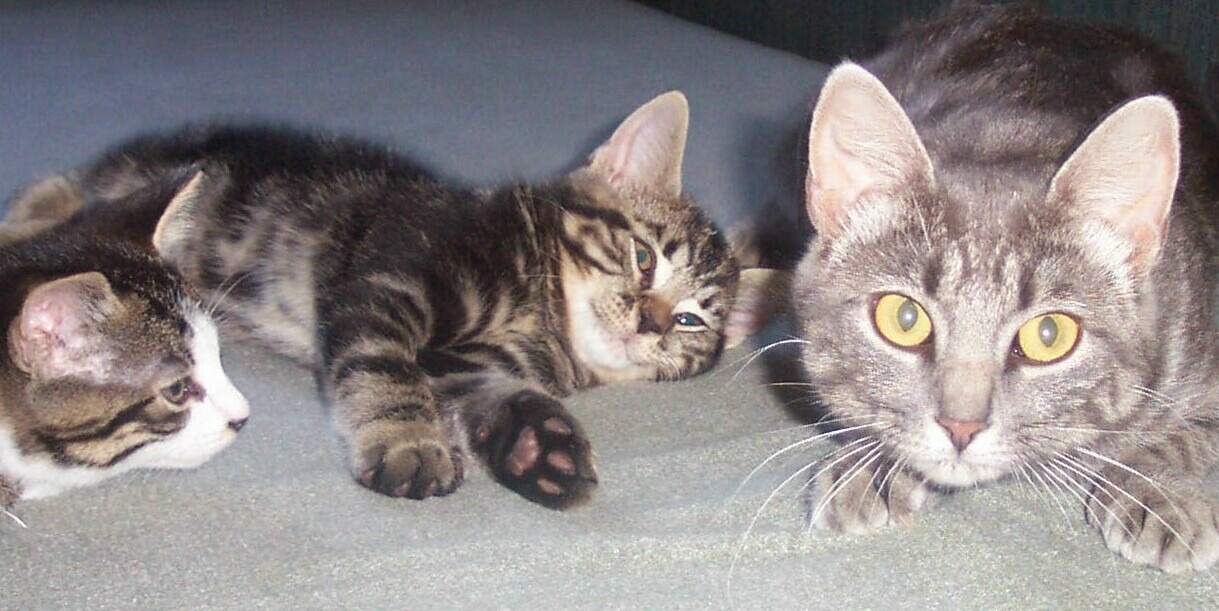 Wow, wow, wow. We really enjoyed this tasty fried treat. I used chicken drumsticks and they were perfectly cooked, moist, crispy and tender. I can't wait to make this again. I must admit that I didn't read the recipe ahead of time, so the chicken only marinaded for 45 minutes. It was still wonderful. Thanks for sharing. :)
Marinate chicken in vinegar for a minimum of 1 hours -- overnight is better.
Mix flour, spices, and baking powder.
Heat oil to 350 degrees Fahrenheit.
Coat chicken in flour mixture.
Brown on both sides; cover.
Fry 15 minutes one side.
Fry 15 minutes other side.
Take off lid.
Fry 5 minutes extra to crisp.
Thanks for keeping the southern tradition alive.