Traditional Garlic Shrimp
I got this recipe many years ago from a local restaurant in New Jersey. The restaurant is still there, so I know this is a good one ! When I tell people how easy it is, they are always surprised. You can serve this over rice as a main course (yellow or white rice), or just serve it in the casserole dish with plenty of delicious Portuguese bread.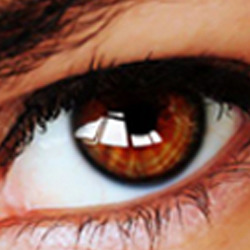 Very easy ~ and tasty! I checked the shrimp after baking 20 minutes and decided they were not pink enough, and were underdone, so I extended the baking time an extra 10 minutes. Made for My3Chefs 2012.
Preheat oven to 350 degrees.
For two pounds of raw, peeled shrimp.
Saute: One stick margarine (I use butter).
With Six cloves crushed garlic
Slowly, on low heat, heat the butter and garlic. Do not burn the garlic !
Then
Add: 1/2 Cup dry white wine (can use cooking wine).
1/2 Crushed Red Pepper
1 1/2 oz. Fresh Lemon Juice.
Place raw, peeled shrimp in a 2 1/2 quart casserole dish and pour the sauce over the shrimp. Cover and bake 20 minutes.
You're done ! Serve over yellow or white rice or alone with plenty of bread .