The original recipe was in a booklet that came with my Oster ABM and it is delightful, although I changed it just a tad. Make sure all ingredients are room temperature.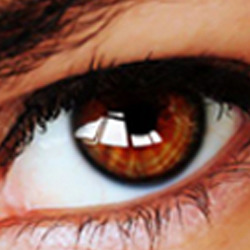 Very nice flavor, and tender soft crumb ~ This made a HUGE loaf that I had to force into my bread bag ~ it could easily be made into two loaves! I made this with 3 cups bread flour, and 1 cup whole wheat flour, and added 1 teaspoon vital wheat gluten. I mixed on the dough cycle and baked in my oven at 350F for 45 minutes ~ Tagged under the 24-hr rule, Photo Tag December 2012.
Add ingredients in the order that your bread machine instructs.
Choose light or medium crust and basic setting.
At the end of the 3-hour cycle when the bread is finished baking, remove and let cool for 15 minutes.