Nimz1466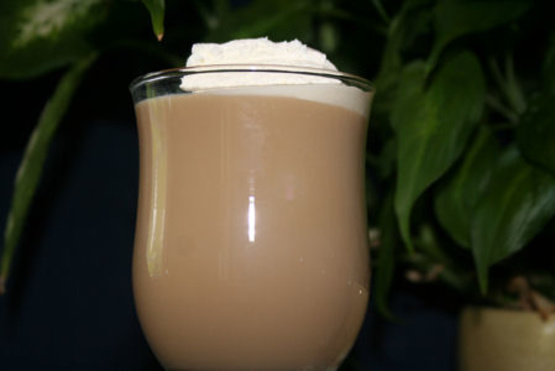 Just a little something to warm you up or calm you down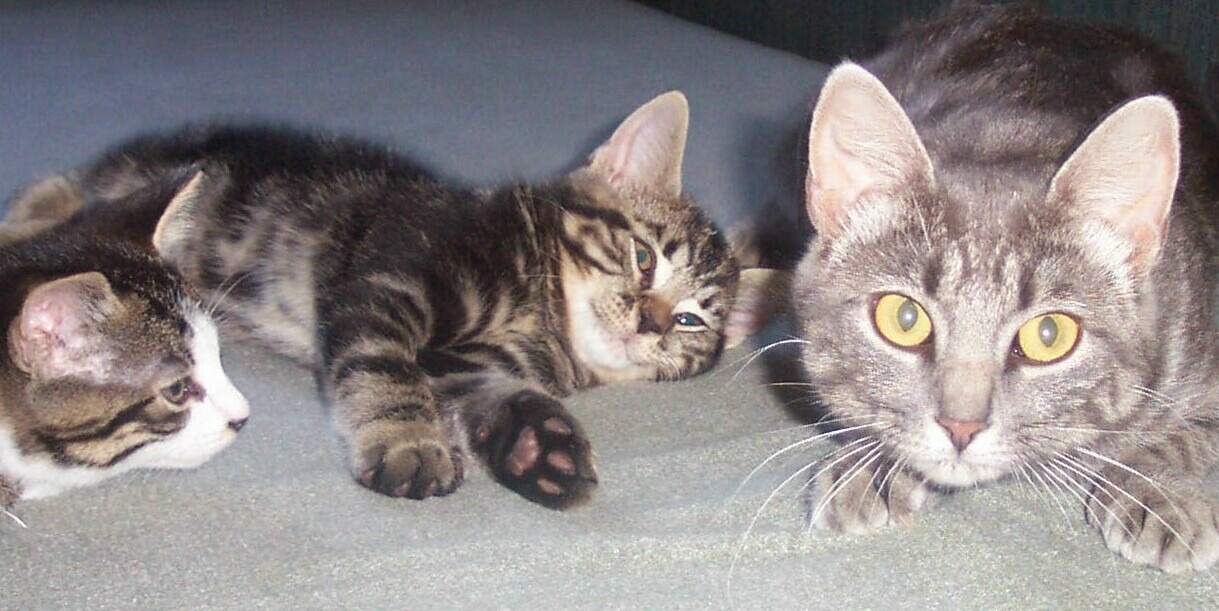 We are having a very dark dreary day...today...this coffee was a glimmer of sunlight. It is excellant. A nice strong, robust coffee, with an amazing sweet flavor. I love the blending of alcohol in this drink. I did use spiced rum as I didn't have any Myers. It worked great. Thanks for sharing another wonderful treat Annacia. Into my Coffee Cookbook this goes.
Combine your hot gourmet coffee, Tia Maria, Myers Rum, and Dark Creme de Cacao.
Mix together add the sugar and top with whipped cream.