Tossed Green Salad With Grapefruit-Pomegranate Dressing
A wee bit of sprucing up brings this salad to center stage on your picnic or dining table. Instead of using Ocean Spray Ruby-Pomegranate Grapefruit juice as indicated in the original recipe, I substituted freshly squeezed grapefruit juice and pomegranate molasses (aka pomegranate syrup). Adapted from oceanspray.com.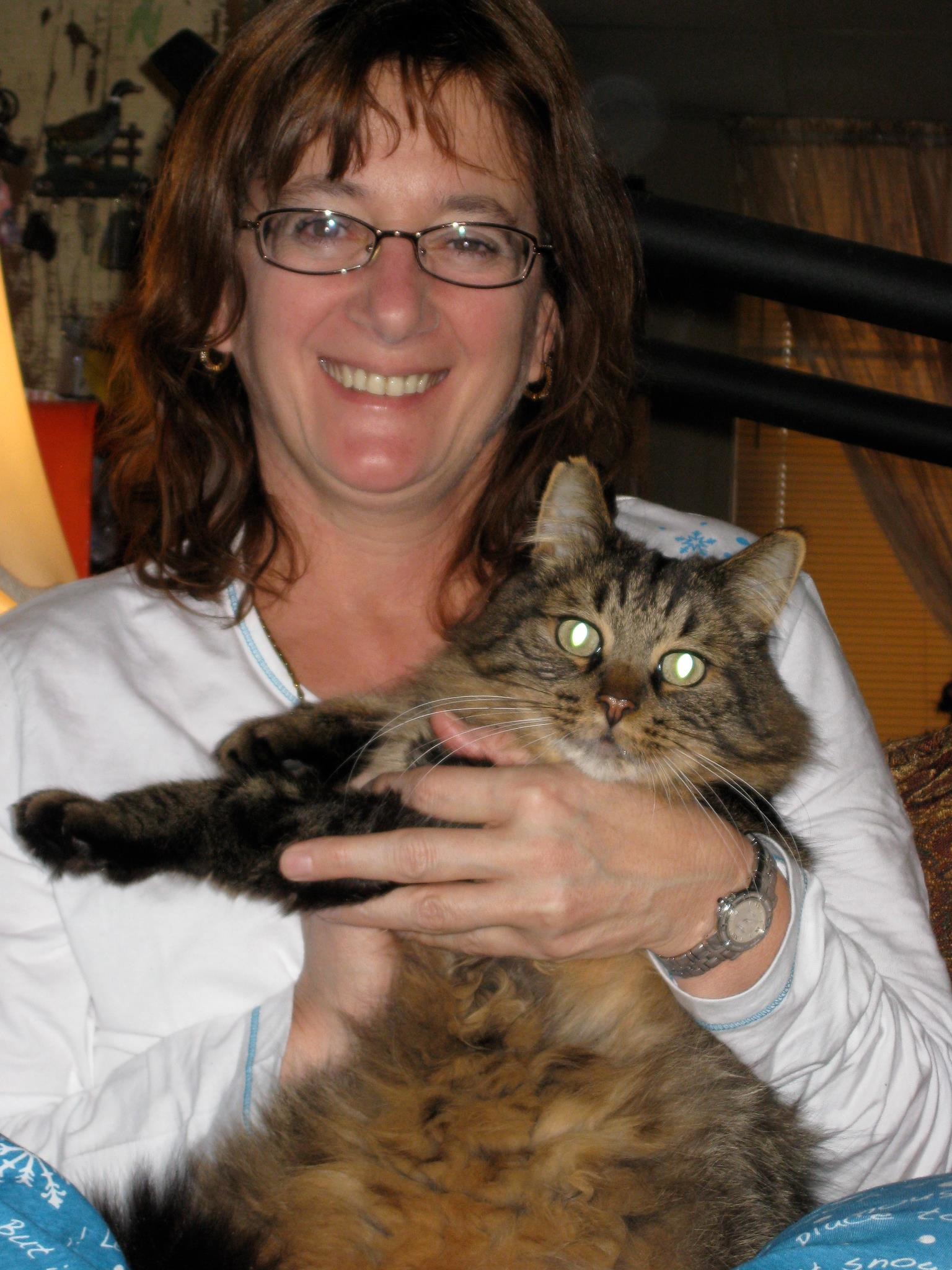 This was a yummy salad and dressing !! I had prepared the dressing early in the morning so it had time to sit as suggested. I did add an extra teaspoon of Pomegranate syrup. Could not find pomegranate molasses... I would of liked the dressing to be a bit thicker...but the flavor was really delicious. Made for a great lunch with half a sandwich each, we both enjoyed very much. Thanks for sharing your recipe Cookgirl
In a small non-reactive bowl, whisk together the grapefruit juice, pomegranate molasses, lemon juice, black pepper, salt and sugar.
Add mayonnaise and oil. Whisk until smooth and creamy. Dressing is best prepared at least an hour in advance. Before serving, taste and adjust seasonings if necessary.
In a large bowl, toss together all salad ingredients except for the slivered almonds.
Divide equally among 4 salad plates.
Drizzle the salad dressing over salads. Garnish with the slivered almonds.