My grandmother showed me how to make this with fresh tortillas that she would make everyday for us. I love this dish as a main dish or snack! It's feel good food.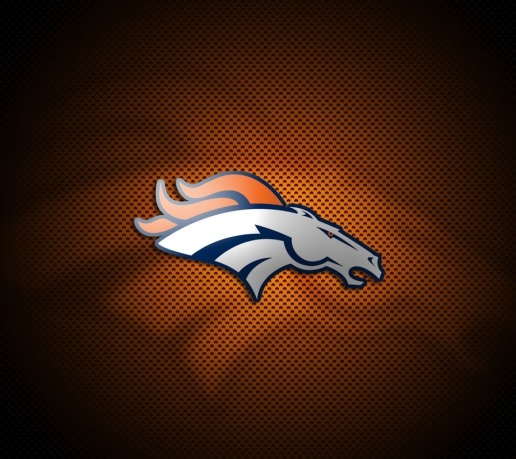 I love making mexican food, and I often have leftover tortillas in my fridge. I usually just saute some veggies and scramble some eggs and put it IN a tortilla for a breakfast burrito, but this was a nice change! It reminded me of a Mexican version of matzah brei, or fried matzah. I used 2 eggs and one flour tortilla, because the tortillas were pretty big. Super easy and good. Thanks!
2

eggs
add milk, to taste and bleach the egg color if you wish (optional)
salt and pepper
This recipe was made by my grandmother who was from the old world Mexico. Tear the tortillas in tortilla chip like pieces.
Toast the tortillas in 3 to 4 tablespoons of cooking oil in a black cast iron skillet, if possible, till they are a golden brown.
Scramble the two eggs, pour over the toasted tortillas and cook till the eggs are done. Add salt and pepper to taste.