This is a versatile dinner. Nothing gourmet - just cheap, fast and easy. You can substitute what you have on hand. Don't have kidney beans- I have use cannellini beans or black beans. Only have a ½ pound of ground beef- that works too- just add an extra can of beans. My family loves this.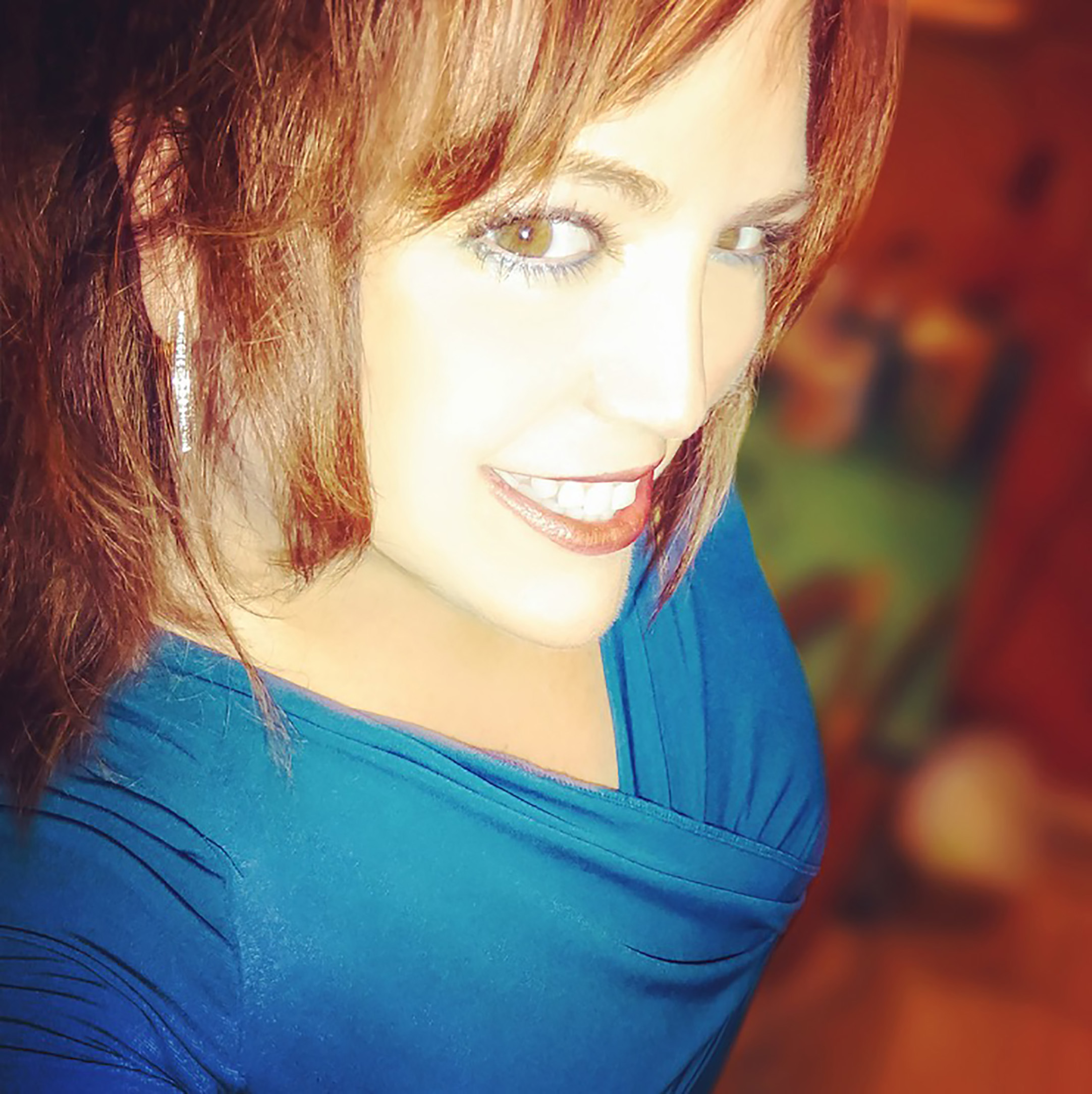 My family really enjoyed this casserole. It's very simple to put together and makes a satisfying dinner along with some rice on the side. I used extra-lean ground beef and baked tortilla chips. I thought I had tomato sauce but I was out so I substituted enchilada sauce and that worked well. Thanks for sharing!
Cook ground beef until done and drain.
Combine beans, seasonings, and tomato sauce in the skillet with the meat.
Stir and simmer it for a few minutes.
When hot, place in a 9" by 13" pan.
Sprinkle with cheese and top with tortilla chips.
Push some of the chips down into the meat mixture (but not all the chips as they will get soggy).
Bake at 400° for 5 minutes or until cheese is melted.
We like to serve ours on a bed of lettuce. topped with salsa and sour cream.