Tortellini With Mushroom Carbonara Sauce
There are a few similar recipes on the site, but this one's a little different.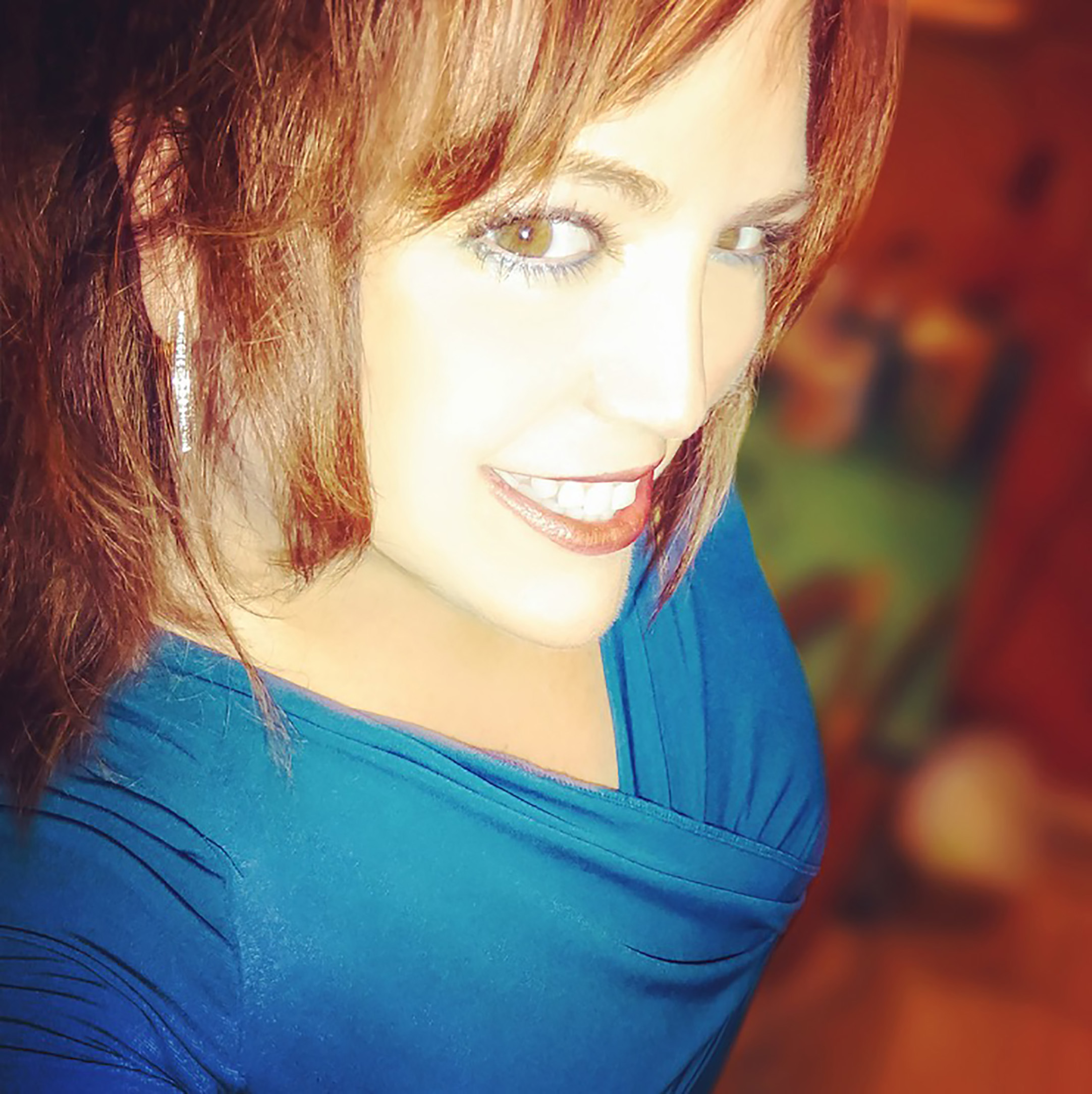 This is really delicious! I used fresh tortellini with three cheeses and it went well with the bacon and mushrooms. I also substituted asiago cheese because that's what I had on hand, but other than that, it was all the same! This is a very good recipe I will make again!
Cook tortellini in pot of boiling salted water to al dente. Drain and reserve 1 cup of the cooking liquid.
Saute bacon in a large skillet over medium-high until crisp. Pour off all but 3 tablespoons of the drippings. Add mushrooms, onions, garlic and sage to skillet. Saute until mushrooms are tender, about 8 minutes.
Add 1/2 cup of the reserved cooking liquid to skillet and bring to a boil.
Whisk egg yolks and cream to blend. Add to mushroom mixture along with tortellini and 1/3 cup Parmesean cheese. Toss until sauce thickens and coats tortellini, adding more cooking liquid to thin sauce if desired.
Season with salt and pepper, transfer to serving dish and sprinkle with remaining cheese.