Tortellini With a Tomato-Basil Cream Sauce
A friend gave me this recipe after she went on and on about how fabulous and easy it is. I have not tried it, but based on her comments, I think it will be good!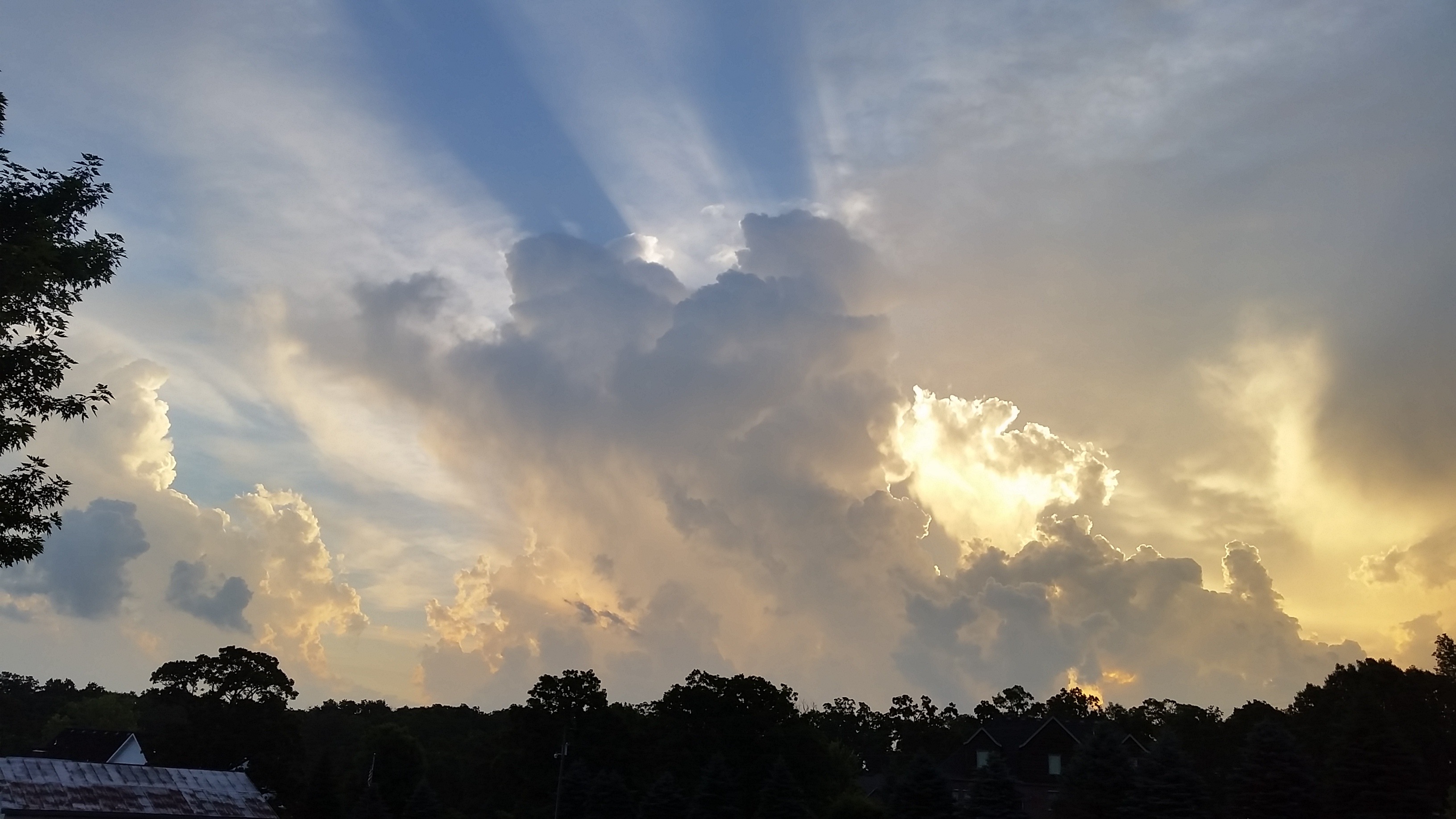 I didn't have bouillon cubes so I used chicken stock and had to add some salt and garlic salt. Because of using chicken stock instead of a dry little cube, I ended up with a very fluid sauce, but it still tasted very good. Everyone who ate it loved it. My triplets were to picky to try it.
Prepare tortellini as directed on package.
Chop tomatoes in chunky pieces.
Blend bouillon with basil, parsley and pepper into the tomatoes.
Saute the garlic in olive oil until just white.
Add to the sauce and bring just to a simmer.
When sauce is hot, add the cream to a non-aluminum skillet and bring to a slow boil and add the hot tomato sauce and cheese.
Stir well and blend the tortellini into the pan of tomato basil cream sauce.
Serve, topped with parsley and cheese.