Parsley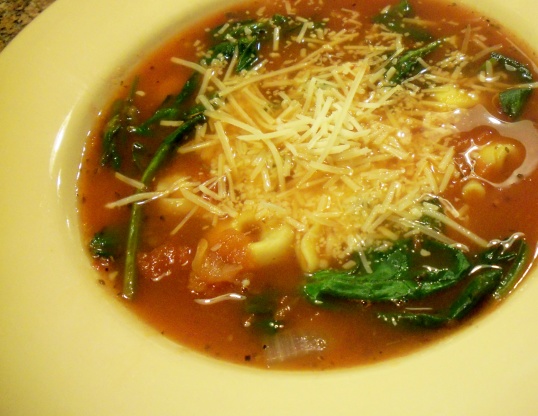 It's a wonderful comfort food. Friends and family always rave about this soup and want the recipe. Tastes even better after warming up the leftovers. This is a family favorite I got from my Mother-in-law. I use the dry packaged tortellini. If you're a garlic lover, don't be afraid to add more. If you're a spinach lover add more to the leftovers when warming over. When serving the soup sprinkle desired amount of parmesean cheese on top of individual portion and stir in.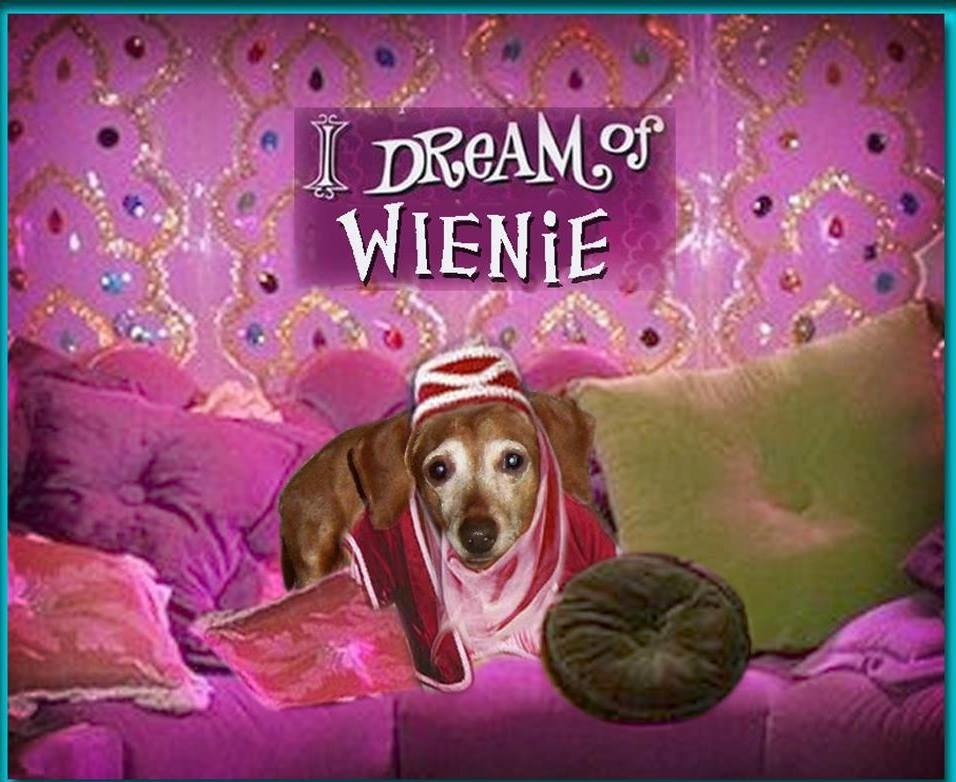 Mmmm..... so good, but yet, so simple to make. I loved the tomato and italian flavors. I made this just as written, using all the optional ingredients. I think the fresh spinach is a must. It adds color and vitamins. Thanx for this healthy, filling soup!
Heat olive olive over medium heat.
Saute garlic and onion 10 - 15 minutes.
Add chicken broth and italian herbs. Bring to a boil.
Stir in tortellini, then simmer 10 - 12 minutes.
Stir in tomatoes, simmer 5 minutes.
Add spinach, cook 3 minutes.
Salt & pepper to taste.
Season with parmesean cheese on serving portion.