Tortellini Bolognese (Olive Garden Copycat)
Classic ingredients and savory fresh herbs combine to create this hearty Bolognese, featuring a slowly simmered red sauce. Serve with freshly grated Parmesan cheese over cheese tortellini.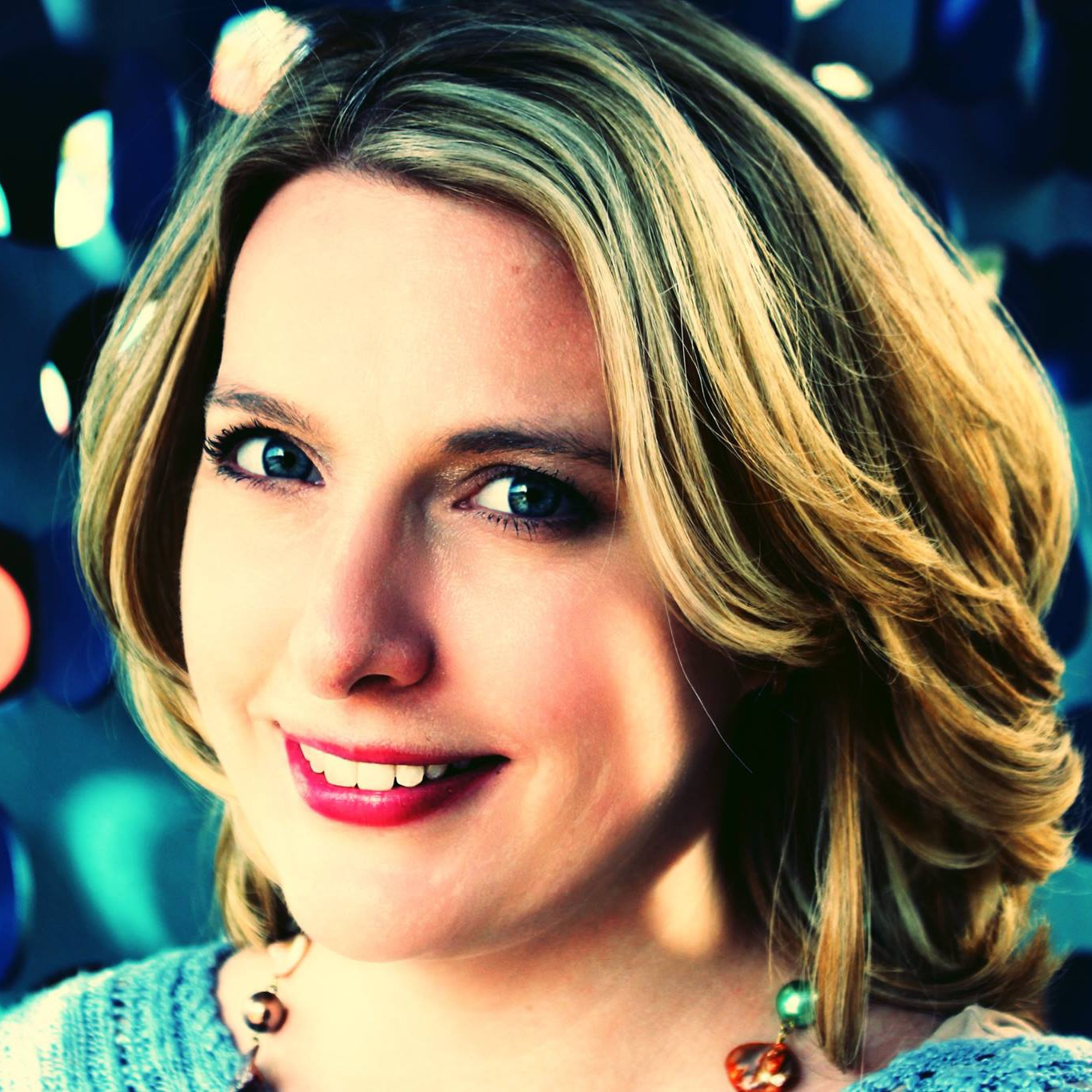 Wow. I made this exactly as directed, and it turned out amazing. (Well, I used gluten-free spaghetti instead of tortellini because I don't think they make gluten-free tortellini yet.) I was hesitant when I saw 2 CUPS of red wine because I usually don't use that much to deglaze, but it wasn't too much at all. It added the perfect amount of depth and complexity to the sauce and really harmonized with the beef and sausage. This was really easy to make too. Definitely a keeper.
HEAT oil in a large pan. Add celery, carrot, onion, garlic and cook about 5 minutes. Add meat and cook 10 minutes over medium heat, stirring occasionally.
DEGLAZE pan with wine; let reduce. Add tomatoes and remaining ingredients and stir. Simmer for about 1 hour.
TOSS hot, drained pasta in sauce. Top with Parmesan cheese. Serve immediately.