Torta Asada (Mexican Carne Asada Sandwich)
1 star reviewer zmailed me and said: "I really don't think the problem was with your recipe at all, my family are not big on things like avacado, or chilli like me. It was just not for my family." i'm not sure why she tried my recipe if her family doesnt like the ingredients or why she didnt comment in her review, but i have an idea; careful what you say around here, people can leave bad reviews even if they havent tried your recipe..sucks :( if you can, start by going to a carniceria & picking up some pre-marinated carne asada & some bolillos. if thats not available to you then i suggest you marinate the steaks in Taqueria Style Tacos-Carne Asada only through step 6 using ingredients vinegar through paprika & you can use any soft roll type bread if you cant find bolillos. these are so tasty you HAVE to try 'em!!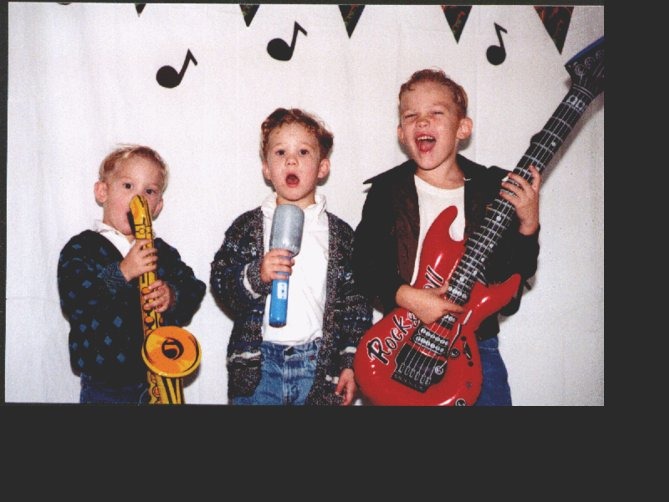 This was great! I don't know why the other reviewer didn't like this. It was a perfect torta. Just what I was craving. Thanks.
6

bolillos rolls

680.38

g flank steaks, thinly sliced

411.06

g canrosarita zesty fat free refried beans with jalapeno

473.18

ml lettuce, finely chopped

236.59

ml sharp cheddar cheese, shredded (optional)

29.58

ml hot sauce (optional)

salsa fresca

3

medium tomatoes, diced

44.37

ml yellow onions, finely minced

2

jalapenos, minced

29.58

ml cilantro, finely minced

14.79

ml olive oil

1

garlic clove, minced

0.59

ml sea salt

1.23

ml fresh cracked black pepper

guacamole

3

avocados

14.79

ml yellow onion, finely minced

1

a jalapeno, minced

14.79

ml cilantro, minced

1

garlic clove, minced

0.59

ml sea salt

0.59

ml pepper, fresh cracked
start by making the salsa fresca; combine all salsa ingredients & chill for an hour.
about 20 minutes before you're ready to cook the meat combine guacamole ingredients with a electric mixer until smooth. i'd suggest bring out the salsa now & hav some tortilla chips for dipping while waiting for the rest of the meal.
turn oven on 250 for toasting.
heat beans on med-low until hot.
in a large skillet or on a bbq cook steaks until light brown on the outside & still slightly pink in the middle -- carne asada should not be dark brown & charred.
once done let sit for 5 minutes.
while the meat is resting slice bolillos in half & toast for 4 minutes.
cut carne asada into small pieces or strips.
spread one half of the bolillos with guacamole.
spread the other half with hot beans.
sprinkle cheese on beans, if using, & top with carne asada, lettuce, salsa fresca & hot sauce, if using.
close sandwich, press down & cut in half.
serve with extra salsa & guacamole (if there's any left still!).