Tori to negi no suimono (Soup)
This is a Japanese delicate suimono soup makes an elegant first course...or final course for that matter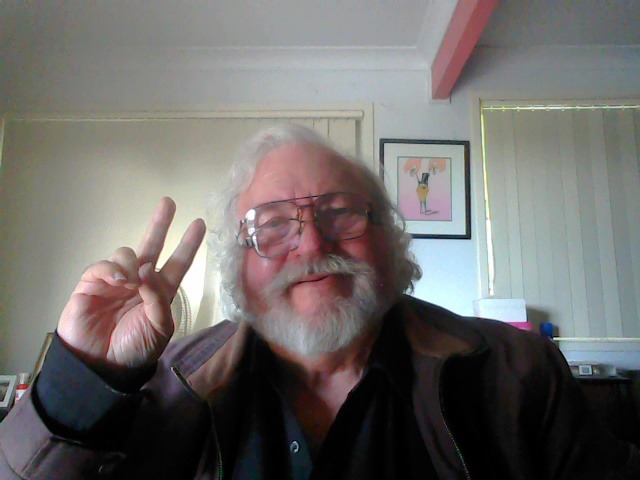 I tried this recipe out tonight as an accompanyment to an 'Aust/Asian' style dinner I prepared. I will never tire of the flavours of simple fare such as this. Wonderful. Simple to make and deliciously light on the tummy (at least that's what I told myself as I tucked into seconds). Thank you Tish, "good tucka".
1

boneless chicken breast, trimmed and cut into small bite-sized cubes

4

dried shiitake mushrooms, soaked in warm water with 1 tsp sugar for 30 minutes,cutting off stem,then sliced finely

1

small leek, sliced very finely

4

cups dashi
Salt the little chicken cubes lightly, then simmer in water until just barely tender.
Remove from heat and reserve.
Bring the dashi to a simmer, then add the chicken pieces and shiitake mushroom slices.
Bring to a boil, then simmer for 5 minutes.
Strain out the chicken and mushrooms and arrange evenly and in patterns in the 4 soup bowls.
Ladle the hot dashi over these bits, sprinkle each bowl with thinly sliced leeks, cover with lids, and serve immediately.