Torani Watermelon Agua Fresca
Watermelon syrup with fresh strawberries, lime, cantaloupe or honeydew balls and fresh mint come together in this refreshing dessert/salad/drink. Perfect on a hot day! Serve well-chilled in little plastic cups. From Torani Syrups of San Francisco. Makes 72 ounces.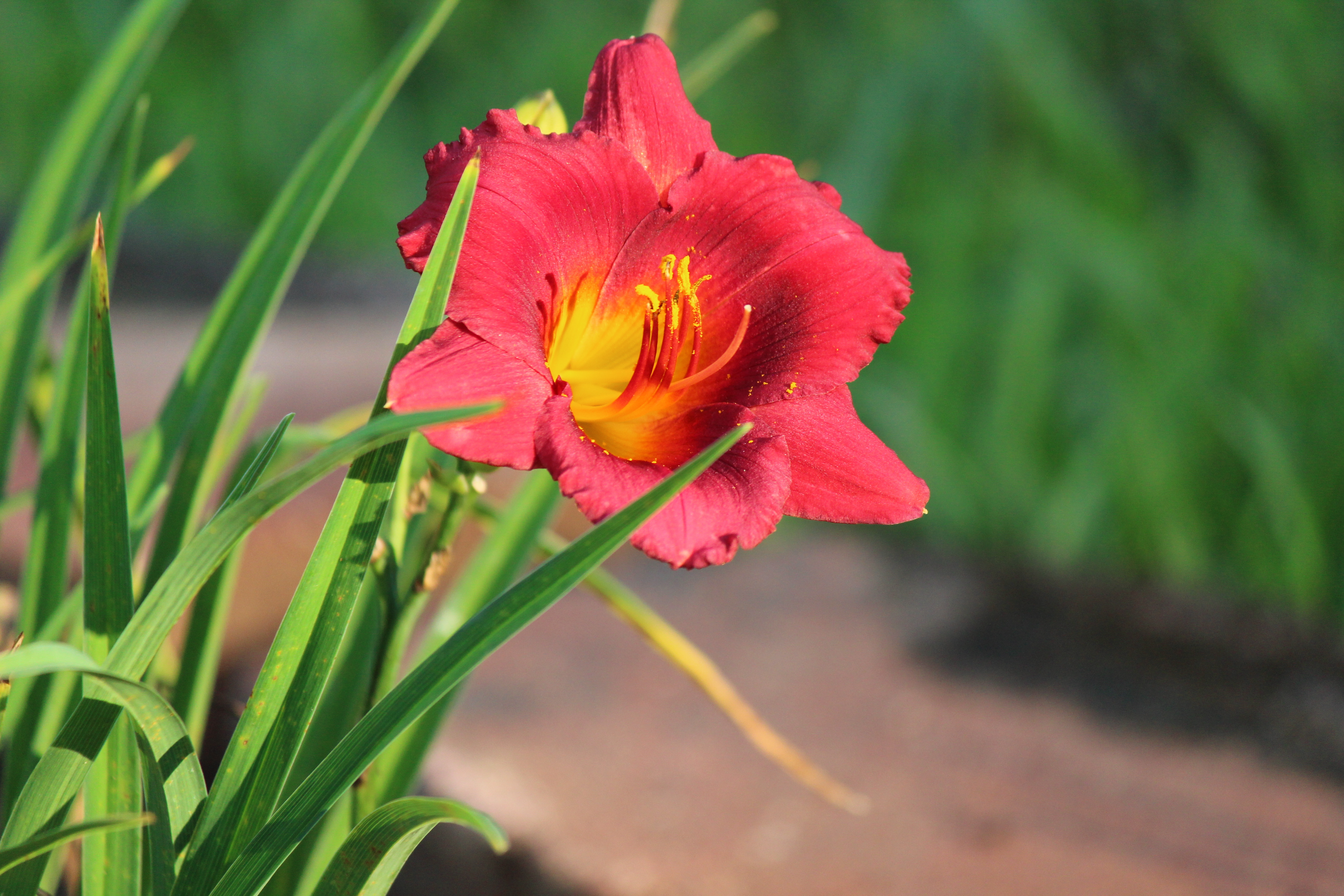 I can't pronounce it, but I made a double batch for a recent baby shower and I've been giving the recipe out since!! This dish is quick and easy to prepare, is very fresh and the tastes compliment each other VERY well. Thank you for sharing!
Combine all the ingredients and stir well.
Chill before serving.
Serve in little plastic cups.
Note: Cook time is chill time.