lazyme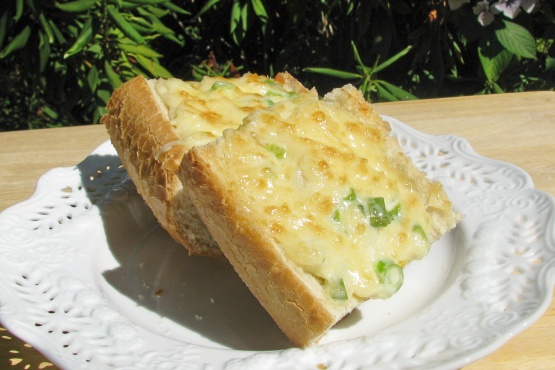 This is a really quick and easy topping to make for your bread. It's lighter than those that have cheese, and is different in that it doesn't include garlic or butter.
Combine all ingredients except French bread in a small bowl; stir well.
Spread topping on sliced French bread, and place on an ungreased baking sheet. Broil 5 1/2 inches from heat (with electric oven door partially opened) until lightly browned. Serve warm.