Top Secret Recipes Version of Houston's Cole Slaw by Todd Wilbur
A Top Secret Recipe.From www.TopSecretRecipes.com Chilling the slaw overnight is even better for a great tasting slaw.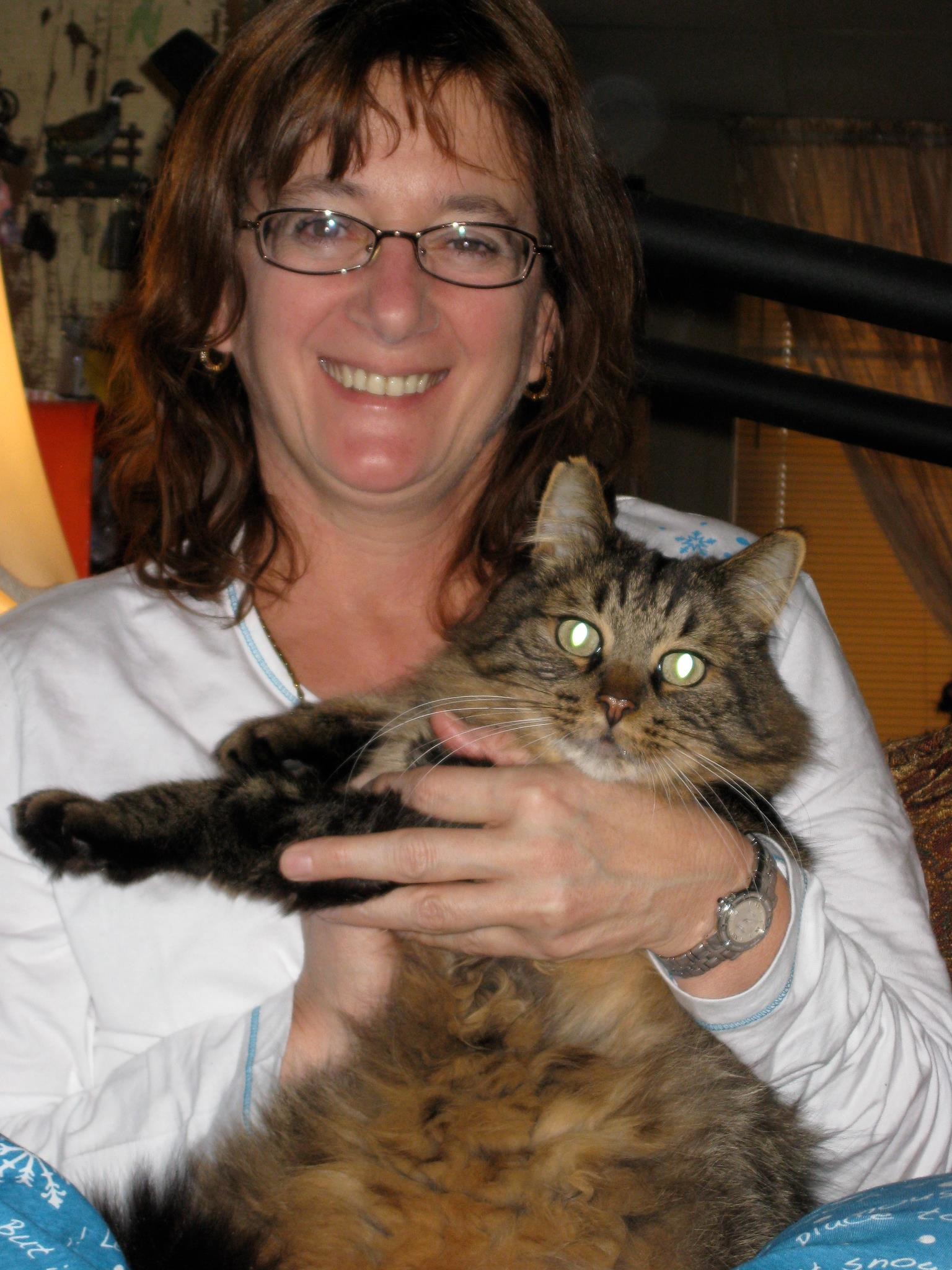 I thought this was really delicious. Wasn't a big wet mess in the bottom. I did use a package of shredded cole slaw mix though, didn't like what the cabbages looked like this week. So it had shredded carrots in it. It was only about 4 cups of cabbage so I halved the dressing. It turned out just wonderful but just needed some pepper I found when I served it. Tastes just like a great restaurant cole slaw. Will keep this recipe to make again. Forgot to mention I let it chill overnight. *******Made again for a picnic this Memorial Day weekend for 10 and everyone just loved this. They said it was delicious and took dibs on taking leftovers home if there were any.
Whisk together mayonnaise, vinegar, sugar and salt in medium bowl.
Combine cabbage, parsley, green onion and bell pepper in a large bowl.
Pour the dressing over the cabbage and mix well.
Add celery seed and mix, then cover the bowl and chill for at least 4 hours.