Top Secret Recipes Version of Heinz Ketchup
GaylaJ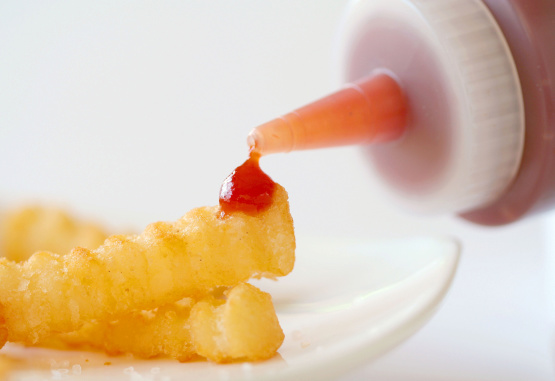 This is close. A good ketchup recipe that is cheaper than store bought, and tastes good. Based on a recipe created by Todd Wilbur www.TopSecretRecipes.com

Great recipe. I used 1/8 c. dark balsamic and the rest white vinegar, DH said it tasted just like the original.
Combine all ingredients in a medium saucepan over medium heat.
Stir and bring to a boil, reduce heat and simmer for 30 minute.
Stir often.
Remove from heat and cover til cool.
Keep in a covered container in fridge.