Top Ramen Breakfast Burritos
I've recently become re-addicted to Top Ramen, so of course I had to find a way to eat it for breakfast! This recipe will make 1-3 burritos, depending on tortilla size.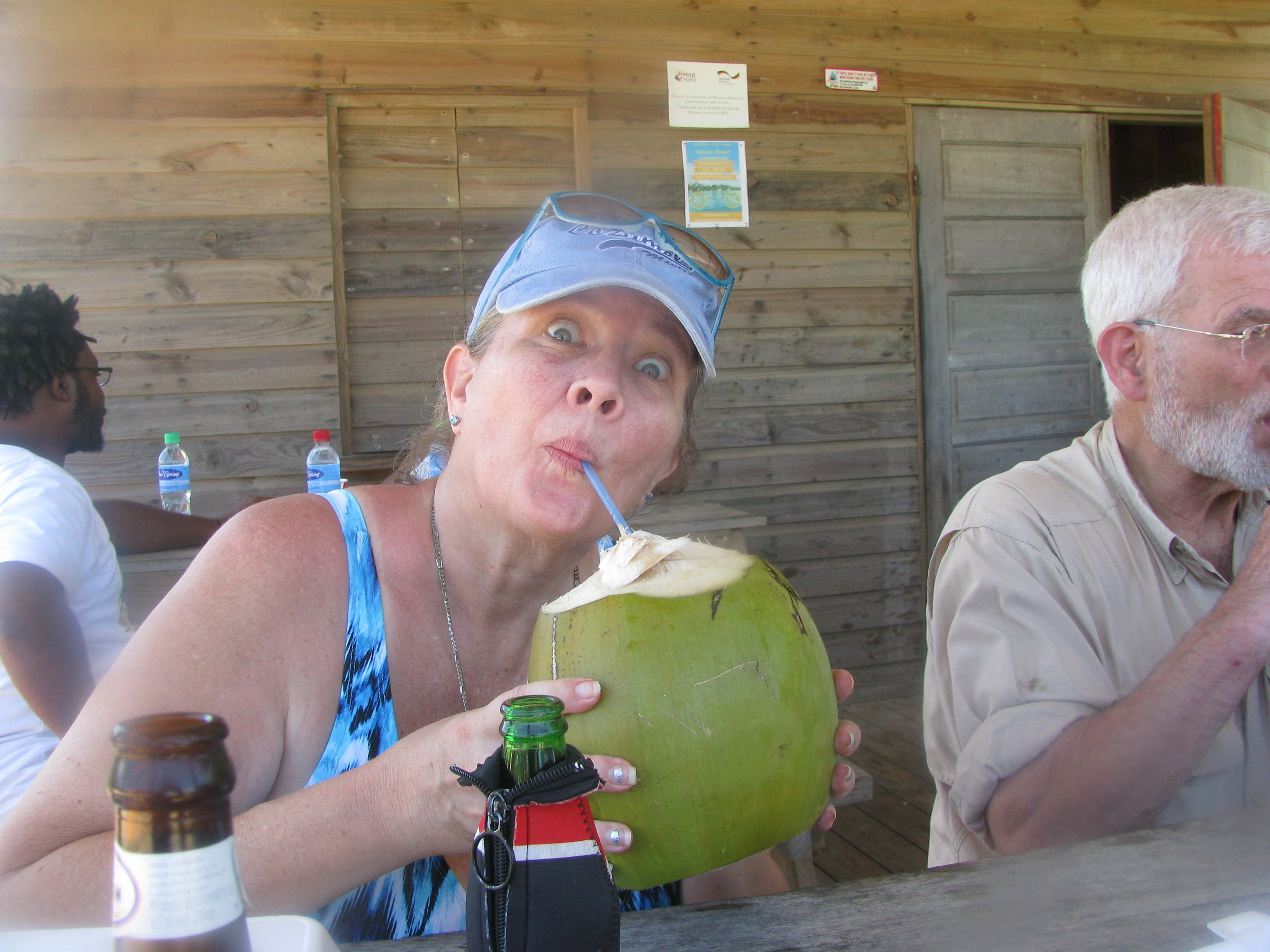 I believe steps 2 & 3 should be reversed!
473.18

ml water

85.04

g package ramen noodles, your favorite flavor (I prefer chicken)

1

egg

59.14

ml shredded cheese
hot sauce
Boil 2 cups of water. Meanwhile, in a separate bowl, beat egg.
Add ramen noodles to boiling water. Slowly pour in beaten egg. Stir and cook for 3 minutes.
Drain all but about 1 tablespoon water, Stir in seasoning packet, cheese, and desired amount of hot sauce.
Wrap ramen mixture in a warm flour tortilla and enjoy!