Marney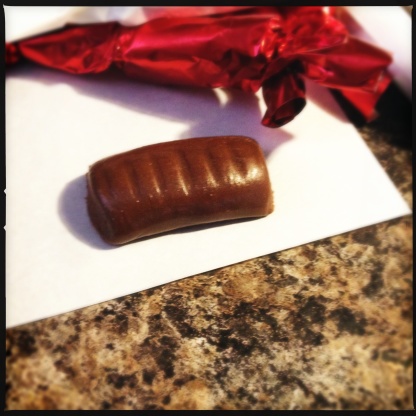 An easy recipe like the ones you can buy -- only better!

Thanks, we had fun with this recipe. One idea we tried was to form them into balls and press them around lolipop sticks. Then we made a standard hard candy recipe (just sugar, corn syrup, and water, cooked to hard crack stage, with added flavorings), and dipped the totsie pops in. To keep the hard candy recipe from hardening too quickly as we dipped the pops, we poured it into a warm glass container that we kept hot on a electric griddle at 300 - 350 degrees. Kinda tricky, but fun.
Mix all ingredients together.
Knead like you would for bread.
Roll into rope shapes and cut into desired lengths.
Wrap with plastic wrap to keep.