Tony Roma's Carolina Honey BBQ Sauce
flower7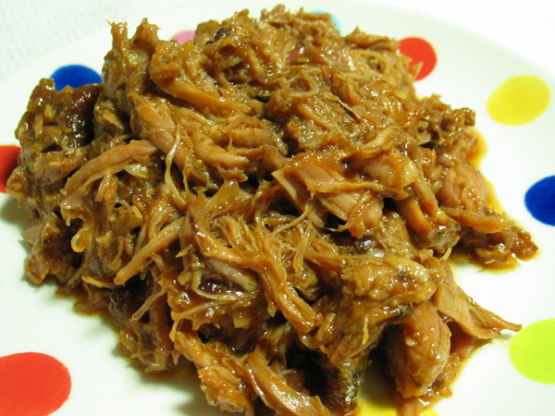 This is a wonderful honey bbq sauce that we brush on pork spare ribs the last 15 minutes of cooking. It is a copycat recipe for the Tony Roma's restaurant sauce. Makes enough for 4 pounds of ribs. I was given this recipe by a friend was contacted by topsecretrecipes.com that it is their recipe.
Combine all the ingredients in a saucepan over high heat.
Blend with a whisk until smooth.
When the mixture comes to a boil, reduce the heat and simmer uncovered.
In 30-45 minutes when the mixture thickens, remove from heat.
If it becomes to thick you can thin it with more vinegar.