My mom always made this. It's so quick and easy and has been a favourite comfort food of mine since I was little. Plus the soup sauce gets this wicked crunchy crust around the casserole dish that I could nibble on for days!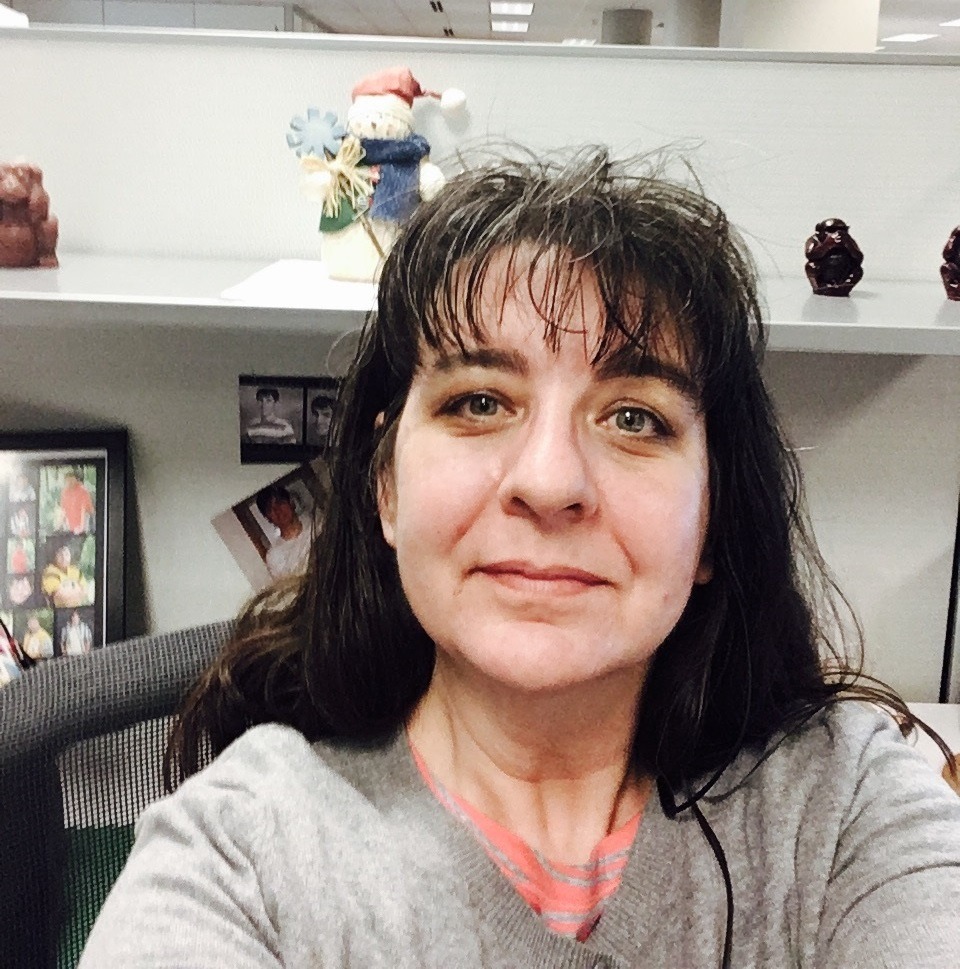 This was okay, but I don't know that I'd add it to the keeper pile. The boys ate it without complaint, but there were no requests to have it again. I found it very salty, even though I didn't add any salt other than what was in the cans of soup. Made for Spring PAC 2008.
2

chicken drumsticks, skin on, bone in

1

(8 ounce) can condensed cream of chicken soup

1

(8 ounce) can condensed cream of mushroom & garlic soup
to taste salt
2⁄3 cup instant rice
Blend together the two soups in a casserole dish without adding the water or milk indicated in the directions.
Add chicken and cover with soup, salt over soup to taste.
Cover and microwave for 26 minutes, stirring at 18 minutes without scrapping the sides (if you want the crust). Lift chicken and recoat with soup.
Make rice as per package instructions.
Plate chicken and rice and scoop soup sauce over both, scraping sides for crust.