lazyme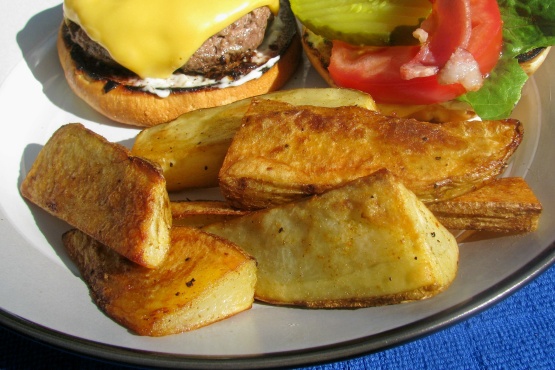 So easy! The prep for this recipe takes less than 5 minutes! The result is delicious fries that my whole family loves. Dip them in ketchup, honey mustard, ranch, or your favorite dipping sauce! This is tweaked (only very slightly) from the Oven Steak Fries recipe from FlyLady.com.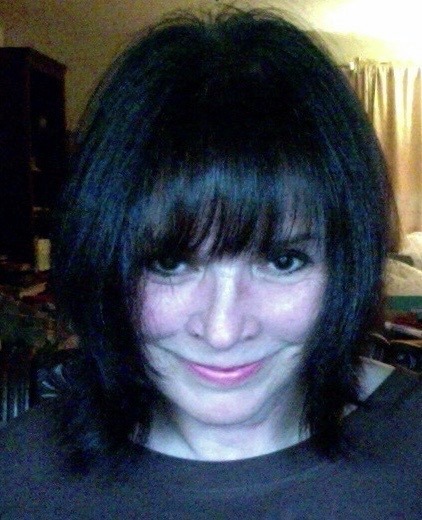 Simply delicious! I made this exactly as posted, using 3 large Idaho baking potatoes. They were perfectly done after 40 minutes. I did end up sprinkling some extra sea salt on the potato wedges before baking. This is so easy and the seasoning is so flavorful that I know I will be making this recipe again
Preheat oven to 400 degrees.
Combine oil, paprika, cumin, salt, and pepper in a large bowl.
Place potato wedges in the bowl and coat with spices.
Transfer potato wedges to a large ungreased baking sheet (do not overcrowd).
Bake until the potato wedges are golden and crisp (about 40 minutes). Serve immediately!