Tom's Favorite Banana Bread
Boomette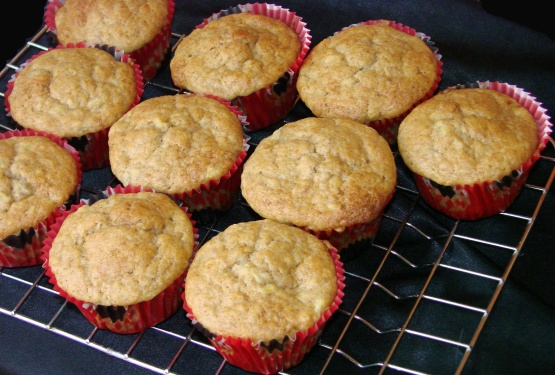 My husband is a great fan of banana bread, so I took a couple of his "sort of" favorites and came up with this one, which he raves about. You may use all vanilla extract if you don't have, or can't find the Vanilla Nut extract. Look for it if you can, it's a really nice flavoring.
Preheat oven to 350°F.
Butter and flour(or line with parchment paper)loaf pan.
Whisk together dry ingredients in small bowl. Mix bananas, milk, vanilla and vanilla nut extract in another bowl.
Beat butter and sugar in mixing bowl until light and fluffy. Add one egg at a time, mixing until incorporated. Then alternate mixing in dry ingredients in two batches starting and ending with dry ingredients.
Stir in nuts, if using. Pour into prepared pan.
Bake for approximately 1 hour and 10 minutes, (checking at 1 hour) until toothpick inserted comes out clean.