Another wonderful tomato taste treat!! with freshly harvested vine ripened tomatoes. from Company's comming, cooking for diabetics.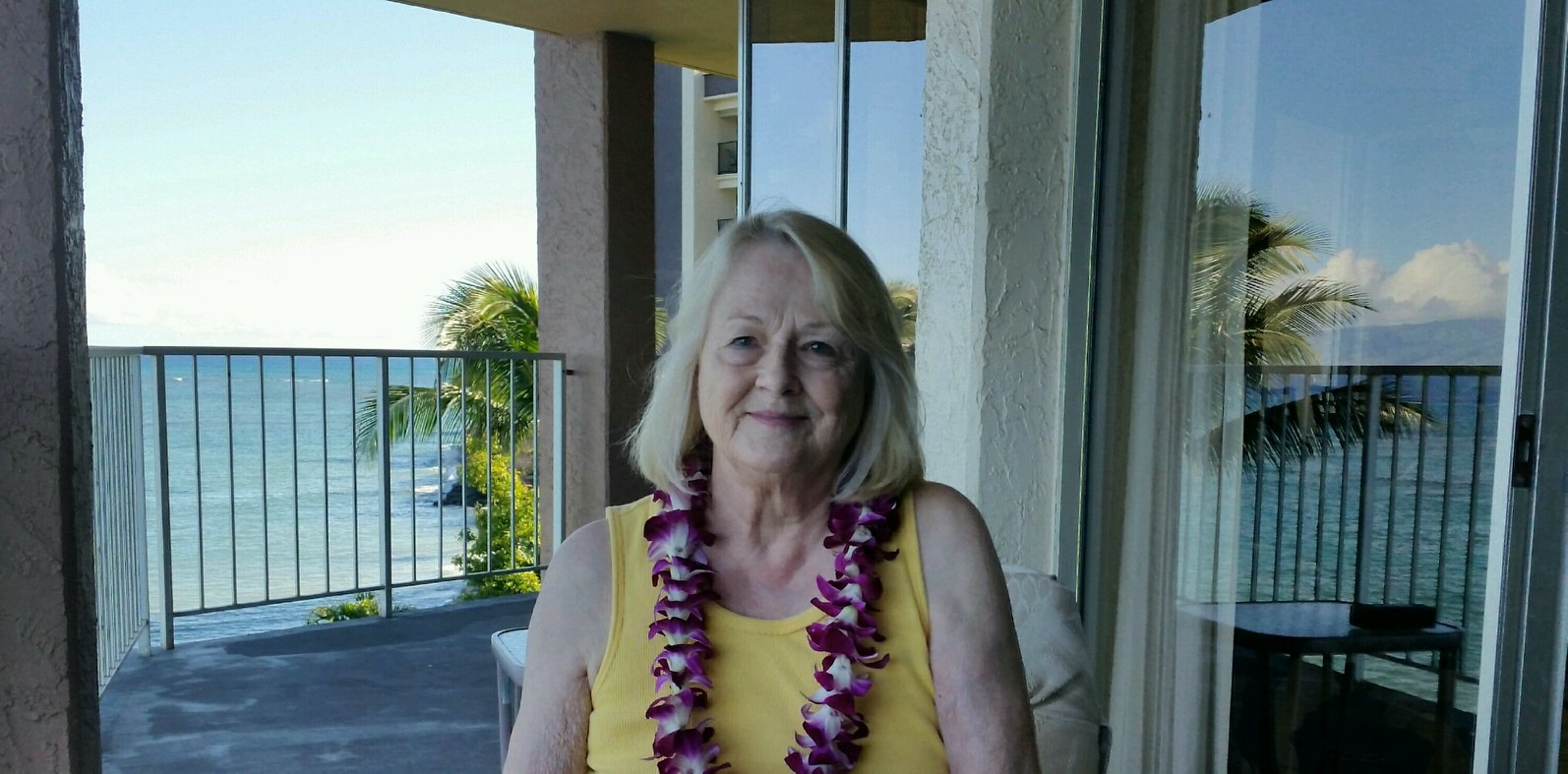 Wow, this dish showcases those vine-ripe, freshly harvested, luscious, red tomatoes. Simple flavors and a simple manner to prepare make this an outstanding side dish. I think this is absolutely wonderful. Thanks so much Dorothy, for sharing this recipe.
Process bread, garlic, rosemary, salt and pepper in blender or food processor until crumbled.
Cut tomatoes into thick slices.
Place in rows, slightly overlapping in 9 x 13 inch pan or shallow 2 quart baking dish.
Brush surface with olive oil.
Sprinkle with crumb mixture.
Bake uncovered in 400f degree oven for 10 minutes until crumbs are browned and slightly crisp.