Two of my very favorite vegetables are featured in this side dish. These vegetables produce a tasty broth so serve with a spoon. Recipe is from Simple and Delicious.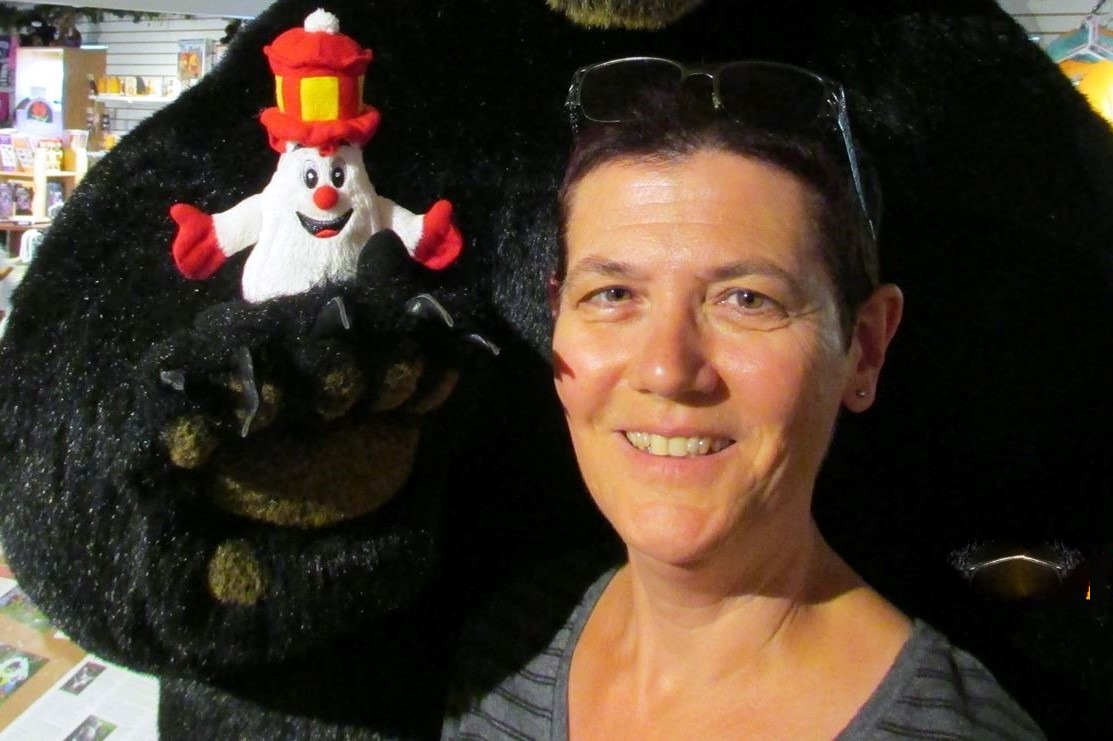 Couldn't be any easier. Our local grocery store did not have the summer squash, so just used all zucchini and since I can't seem to read, I sliced them instead of cubing. My bad. I also chose to use some lovely orange tomatoes I had instead of the plum variety. Made for Every Day Holiday Tag. :)
In large skillet, saute the zucchini, squash and onion in oil for 5 minutes.
Add the tomatoes, salt and pepper.
Cook and stir until vegetables are tender.
Sprinkle with cheese.