This recipe is from Mark Bittman's cookbook "The Best Recipes in the World". I like to use basil instead of thyme and this is good with some goat cheese sprinkled on top. This makes a nice lunch or side.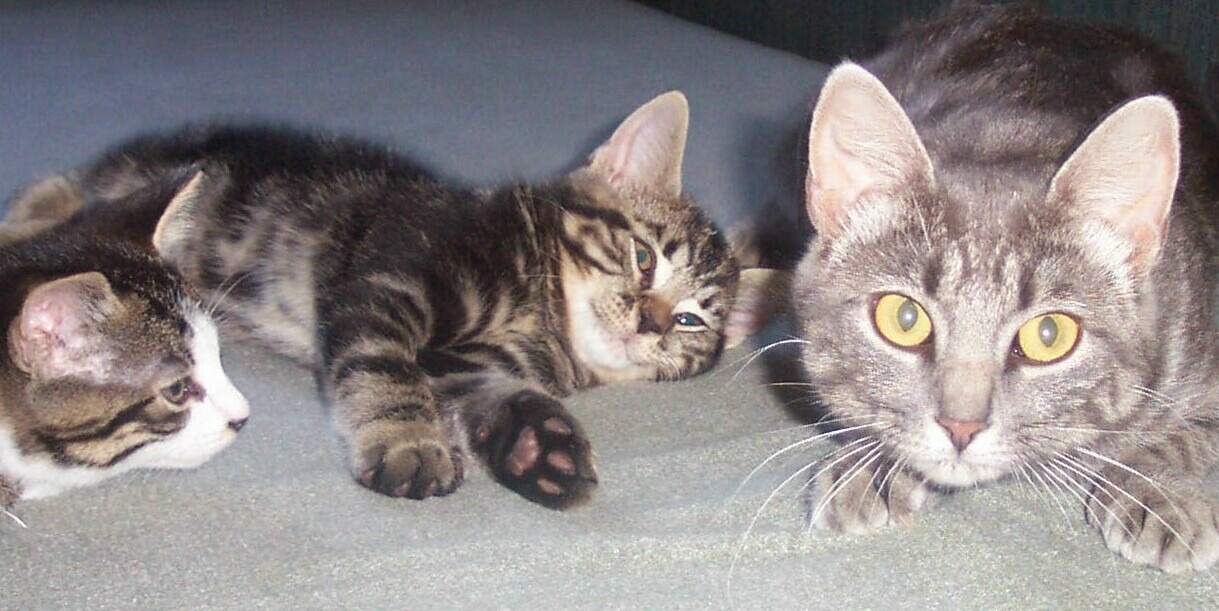 Wow another great tarte Queen Dana. My picky dh & I both really enjoyed this quick and easy treat. It was soooo good. The crust was beautiful, crisp, tender and full of buttery flavor, while the tomatoes tasted so fresh, the dijon mustard and fresh thyme from my garden added a nice savory element to this simple tarte. I will be making this again and again. I have also placed this treat in my Favorites Cookbook for 2012. Kudos. Made for The Fearless Red Dragons - ZWT8 - France.
Combine the flour and egg in a mixing bowl with a pinch of salt. Mix in the butter with the flour mixture with your hands. Add the water by the tablespoon until you can gather the dough into a ball. Refrigerate the dough for about 30 minutes.
Preheat oven to 450°F Grease 10-12 inch round pizza pan. Roll out the dough to fit the your pizza pan or you can just press the dough in the pan. Bake for 10 minutes and remove from oven.
Let your oven cool down to 400°F Spread the crust with mustard and then layer on the tomato slices. Sprinkle the thyme, salt and pepper on top of the tomatoes. Drizzle with olive oil and bake at 400°F for 30 minutes.