Tomato Soup With Chickpeas & Pasta
Adapted From Food & Wine's "Quick From Scratch Soups & Salads Cookbook".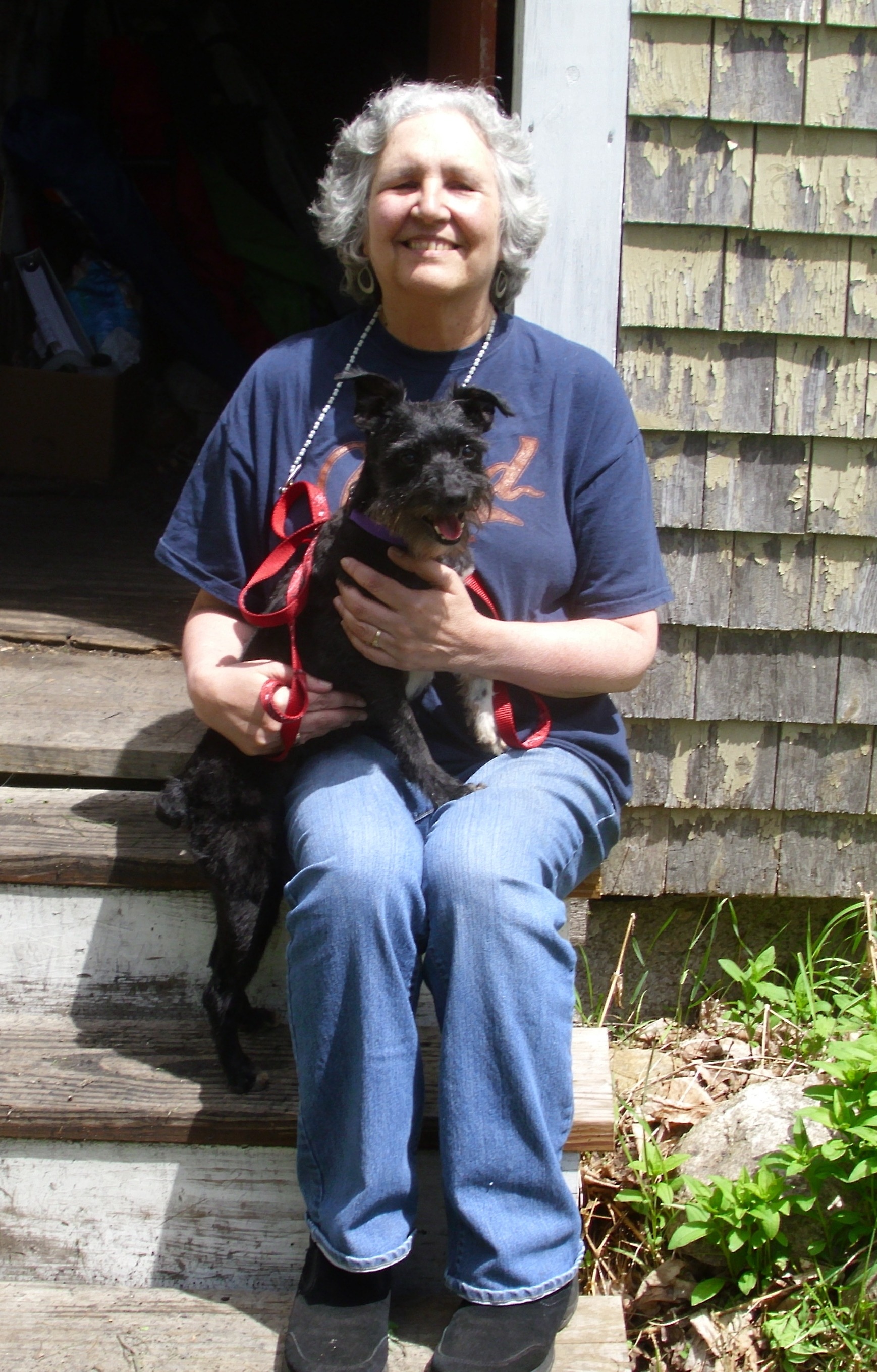 Really tasty and warming on what turned out to be a rather raw Saturday in late May (we live in eastern Maine near the Canadian border, so this can happen). Our little supermarket doesn't carry ditalini, so I substituted orzo. Will certainly make again -- thanks for sharing!
In a large pot, heat the oil over medium low heat.
Add the onion and cook, stirring occasionally, until soft, about 10 minutes.
Stir in the garlic.
Add the tomatoes, sage, broth, water & salt to the pot.
Bring to a boil.
Stir in the pasta and chickpeas.
Bring the soup back to a boil, then reduce the heat.
Cook, partially covered, stirring occasionally, until the pasta is tender, about 15 minutes.
Stir in the parsley, pepper, and the 1/3 cup Parmesan.
Serve topped with additional Parmesan.