Tomato Soup Spaghetti Sauce
This is actually pretty good. I need sauce one night and didn't have it so this is what I used. I added a little extra Vinegar, Oregano & Onion Powder as well as some Italian Seasoning.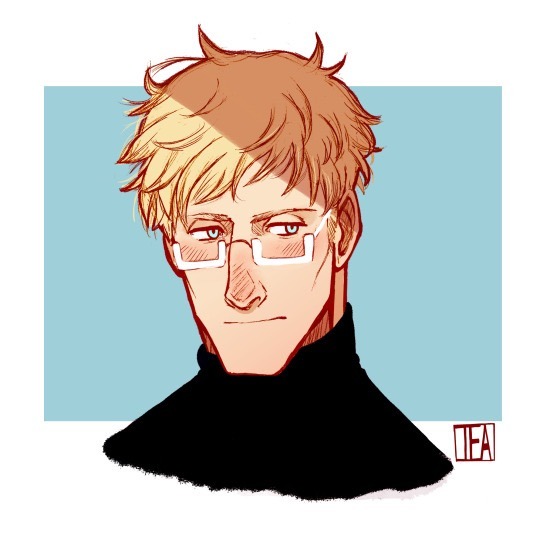 This is great if you have no other substitute for spaghetti sauce, but in my opinion it was way too sweet. If the tomato sauce you're using doesn't contain a lot of sugar, use this recipe. The consistency was really good and it's so easy to adjust. The only alteration I made was using vegan ground meat instead of hamburger, so I don't think that was the reason why it was too sweet.
Cook hamburger and onion til burger is done.
Add everything else but water - combine.
Add water until slightly thinner than you want sauce and simmer until desired thickness.
Serve.
Once you try this, adjust spices to suit your own taste.