Parsley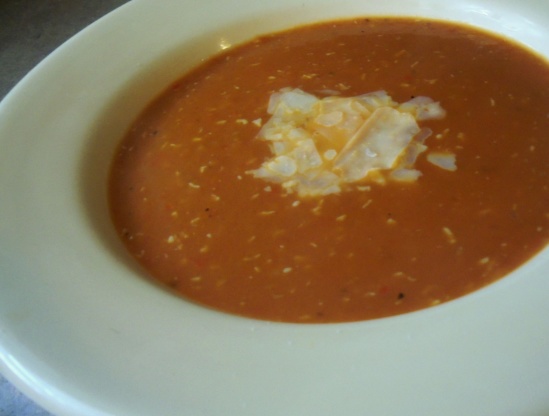 I can't remeber where I got this recipe but I made it the other day and thought it was a great addition.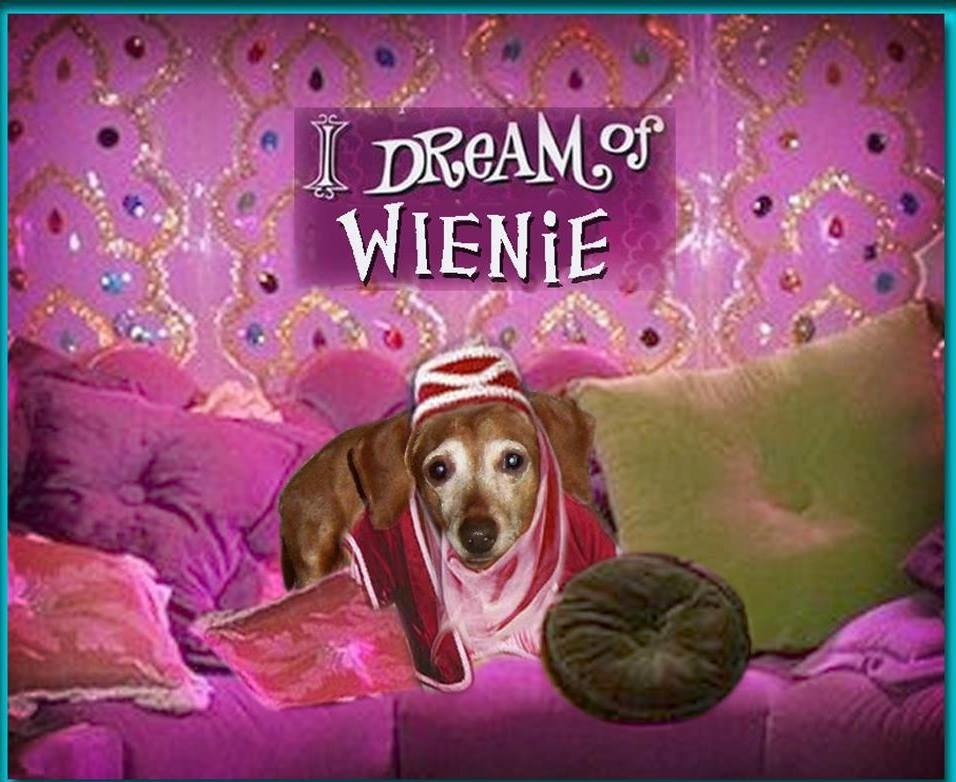 Very good and easy to put together. I made this according to the recipe. We enjoyed it, but think it could use a little more flavor. Next time I'll add some white wine, fresh basil and oregano and maybe thyme as well. The mozzarella cheese was a nice add-in, but maybe a less stringy cheese would melt in better. I garnished with shaved parmesan. I'd certainly make this again using the extras I mentioned. Thanx for posting!
Melt butter in a sucepan over medium-low heat. Add onion and garlic and cook until they are soft, about 15 minutes.
Add tomatoes, chicken broth, salt, and pepper; bring to a boil.Reduce heat to low and cook until onions, garlic, and tomatoes are soft; about 20 minutes.
Working in batches, transfer soup to a blender and puree until smooth. Return to the saucepan and place over medium heat.
Add mozarella cheese to the soup. Stir in slowly.