Recipe courtesy of "Hunt's". Seeing as DH and I LOVE pesto, I look for all kinds of ways to use it. This side dish would go great with grilled chicken, fish or steak or punch up a great tomato soup. I have NOT tried this recipe, so please feel free to offer suggestions...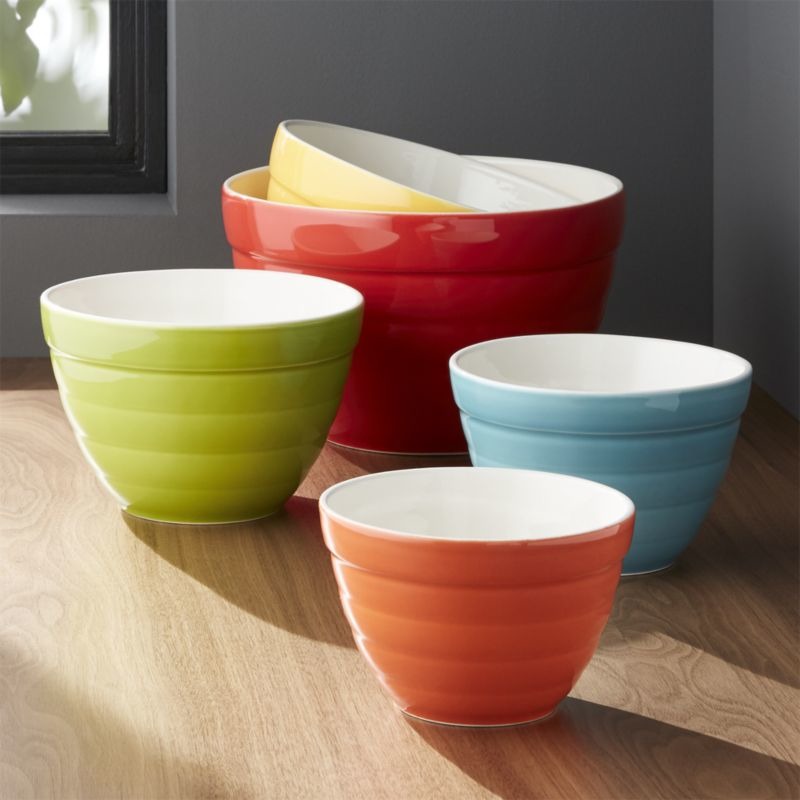 I like this recipe, the flavors are very nice. I did use a little less pesto, but still felt it was a bit too greasy. I saw a "lower fat" version of pesto in the store, (but didn't buy it). I would try that in this recipe next time. I served this with oven roasted chicken and a salad. Thanks for posting - it is delicious and quite easy! Made for Fall PAC 2008.
Preheat oven to 400°F and lightly grease baking sheet.
Unfold puff pastry on lightly floured surface, roll out into 12-inch square.
Crimp edges (or gently fold over 1/2 inch of edge).
Spread pesto evenly over top, sprinkle with cheese.
Top with thin tomato slices, top with rest of cheese.
Bake 17 to 20 minutes or until golden brown.