Gaia22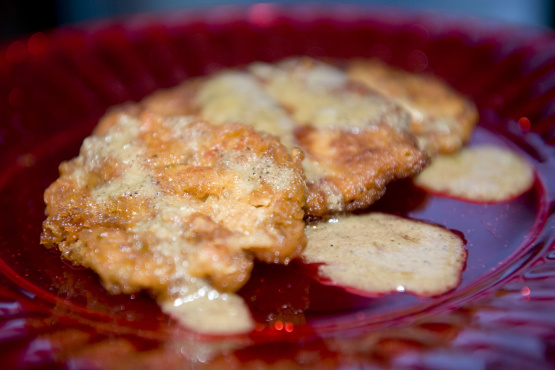 From: Lancaster Farming Shared By: Pat Stockett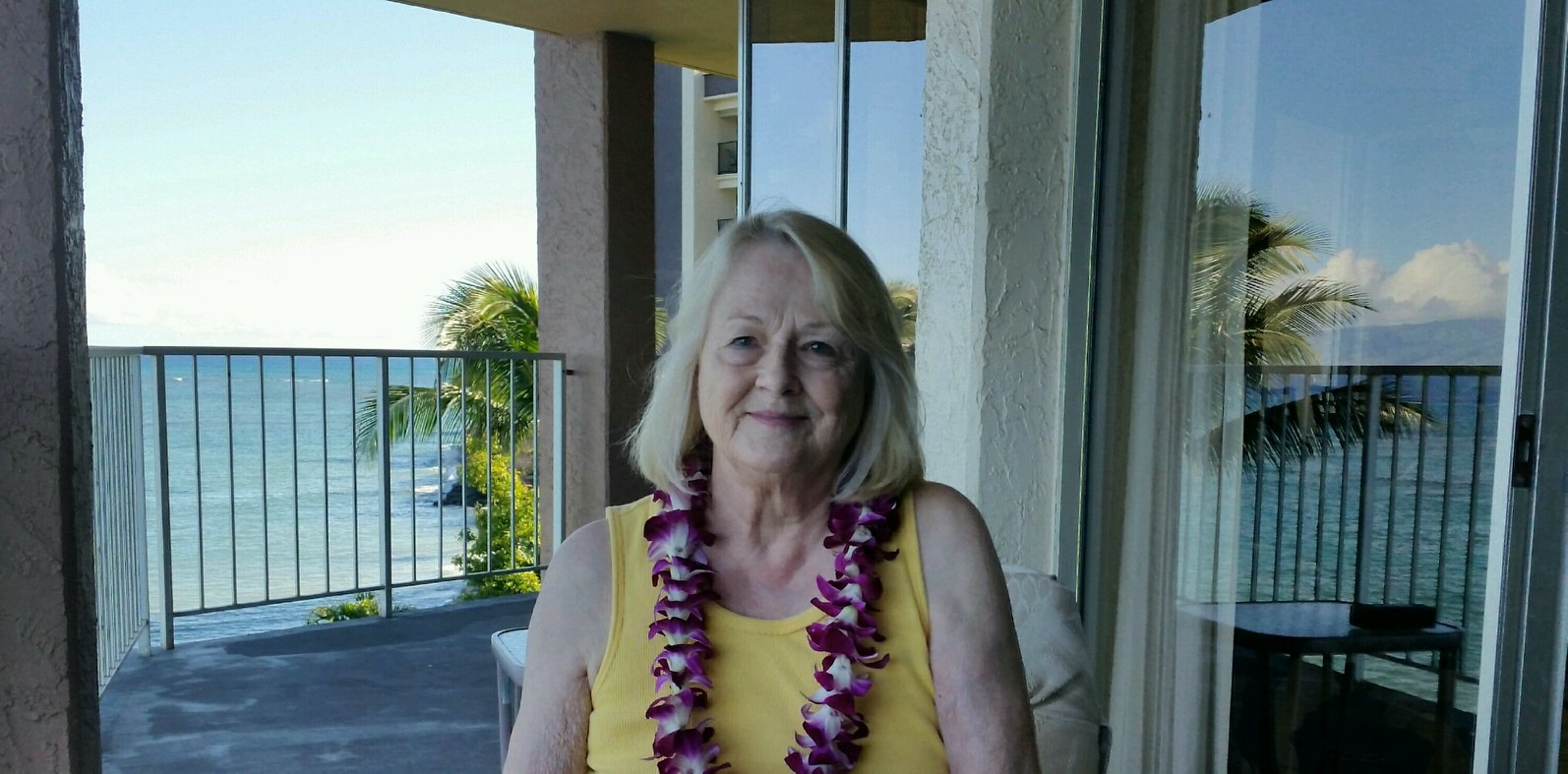 I really love fresh tomatoes. This recipe is simple, classic and timeless. Tomatoes are best fresh picked and never stored in the refrigerator. I made this recipe as written....from the Amish country. I only added much needed salt and pepper, and I chopped the tomatoes instead of mashing. I poured off most of the tomato juice (saving it for breakfast). I used regular saltine crackers because they are super crispy, and I love them. Make sure the oil is hot and not just the skillet, and fry them very fast in small sizes. Thanks so much for sharing this wonderful recipe.
Peel and mash tomatoes.
Add soda, eggs and crumbs.
Fry like pancakes in a hot skillet.
Serve with pancake syrup if desired.